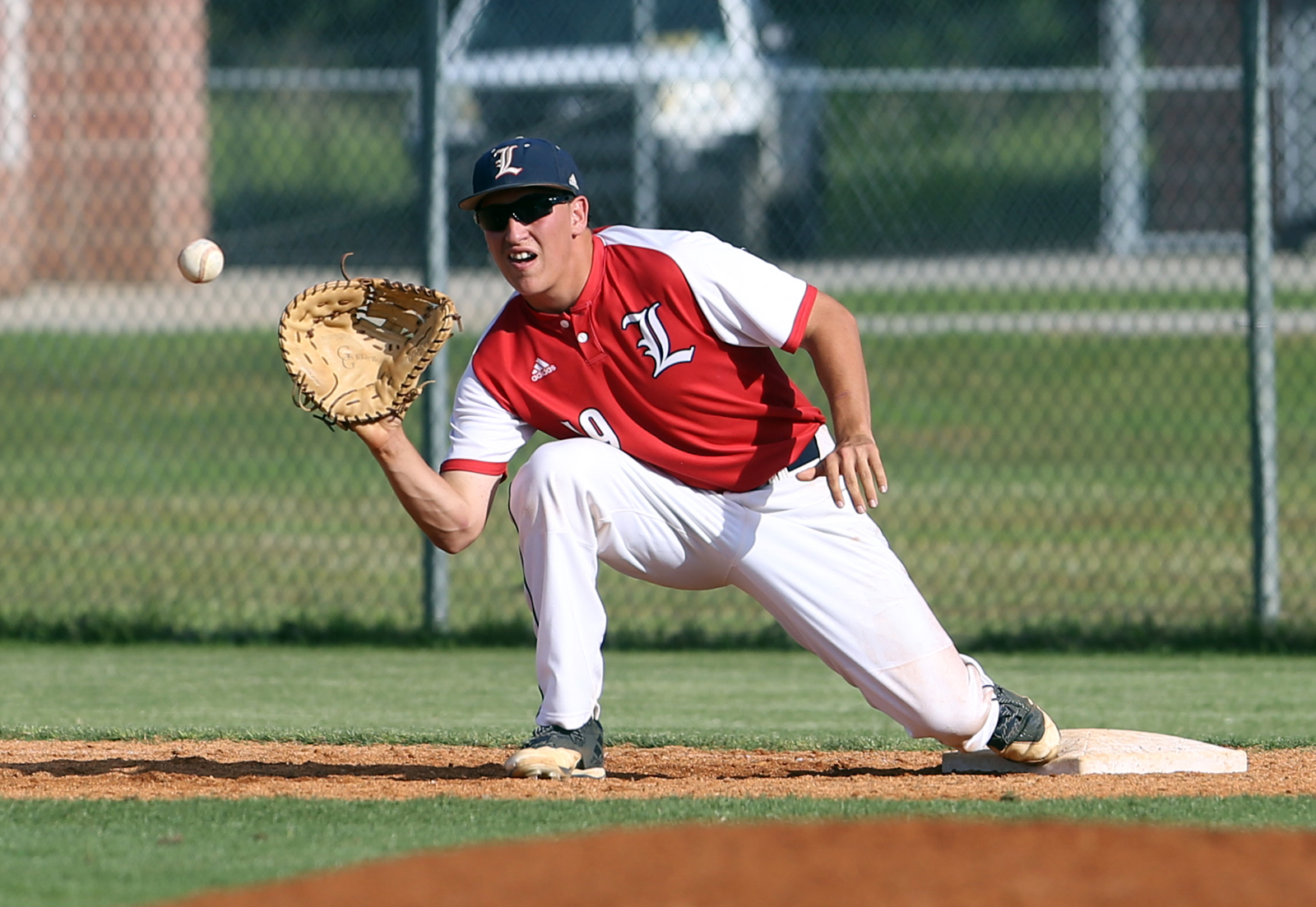 SIBLEY – The LHSAA began postseason play Monday and one of the teams in action was Webster Parish's own Lakeside Warriors.
Lakeside had little trouble with their first-round opponent, Pickering, as Warrior starting pitcher Colton Carter tossed a shutout and the offense did what they do. There was little hope for the visitors after a five-run first inning for Lakeside; the game ended in the fifth inning when Lakeside retired Pickering in order to complete the contest via 10-run rule.
Lakeside advances to the second round and will begin a three-game series against Vinton this Friday.
The No. 2