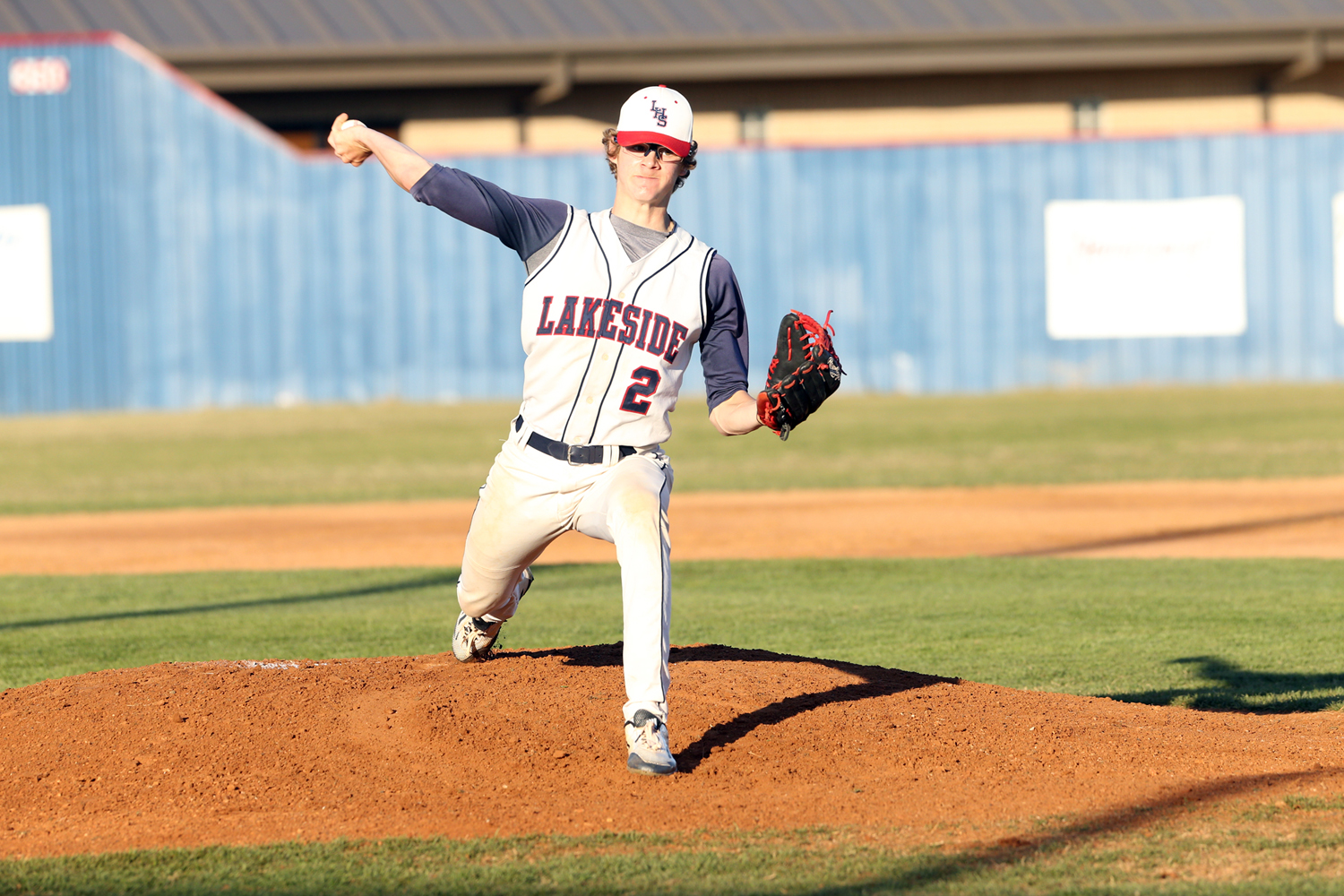 SIBLEY – There's truly no place like home.
For the first time in 27 days, the Lakeside Warriors got to play a baseball game in their home ball park, and they responded with nine runs on 14 hits.
Three Lakeside pitchers combined to keep Jonesboro-Hodge at bay, while Josh Prince and Cameron Gray were perfect at the plate as the Warriors rolled, 9-2.
Lakeside got things started early with a 2-0 lead in the first inning thanks to a two-RBI single courtesy of Prince to score Jake Gray and Dalton Crumpler.
Jonesboro-Hodge would answer, however, scoring two runs to tie the