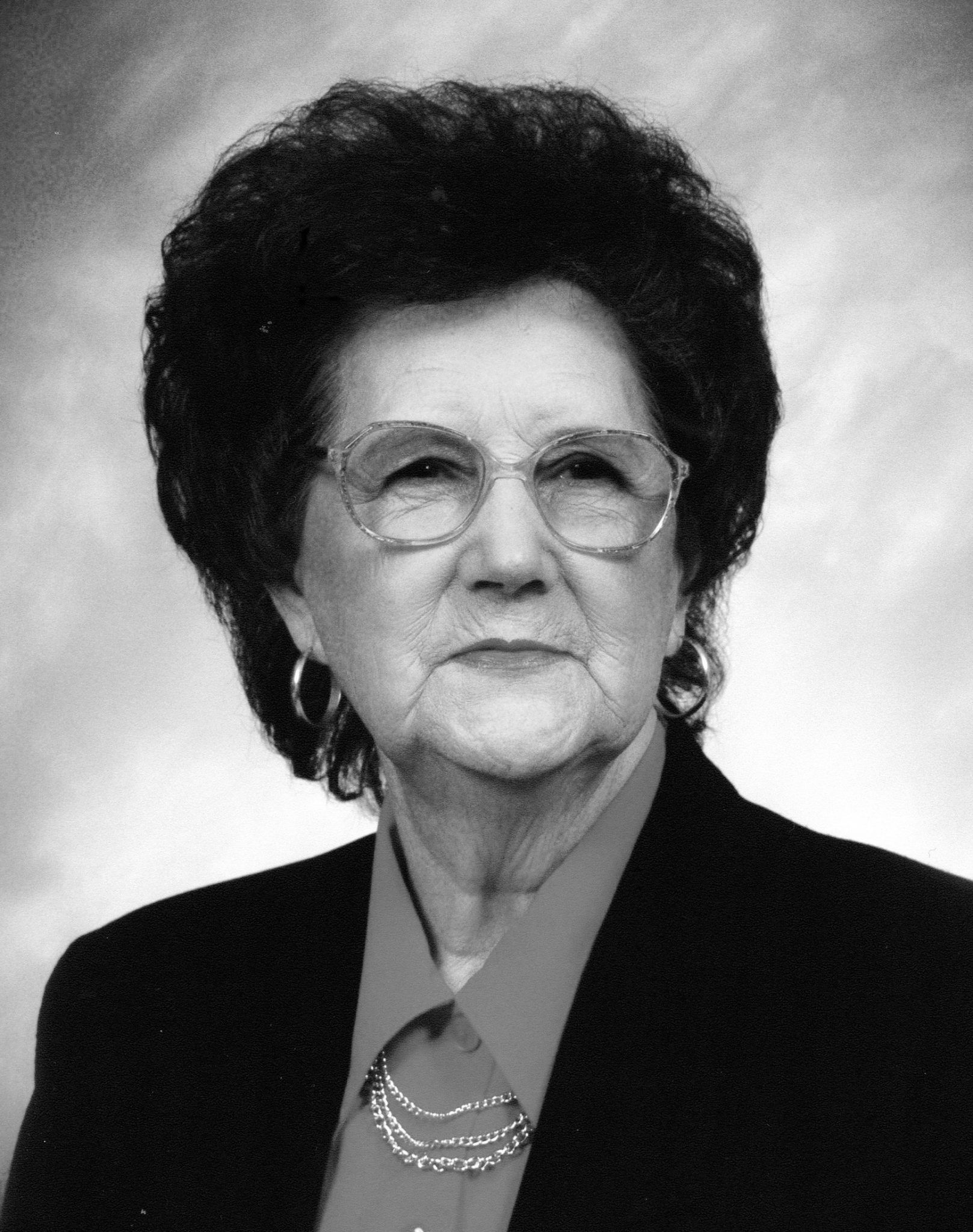 Springhill, LA — Mary "LaVelle" Sewell Smith, 87, of Springhill, Louisiana passed away, with family by her side, at Magnolia Regional Medical Center early Sunday morning, January 7, 2018. She was born Friday, March 28, 1930 in Emerson, Arkansas to the late Daner Richmond and Mattie Pryor Sewell.
She was the youngest of 5 children. She was preceded in death by her sister, Zada Wynne, brother, Glen Sewell, and granddaughter, Angela Smith. 
She graduated from Walkerville High School in 1948, obtaining a presidential award for 12 years of perfect attendance.
She attended Harding University in Searcy Arkansas for 2 years before returning home