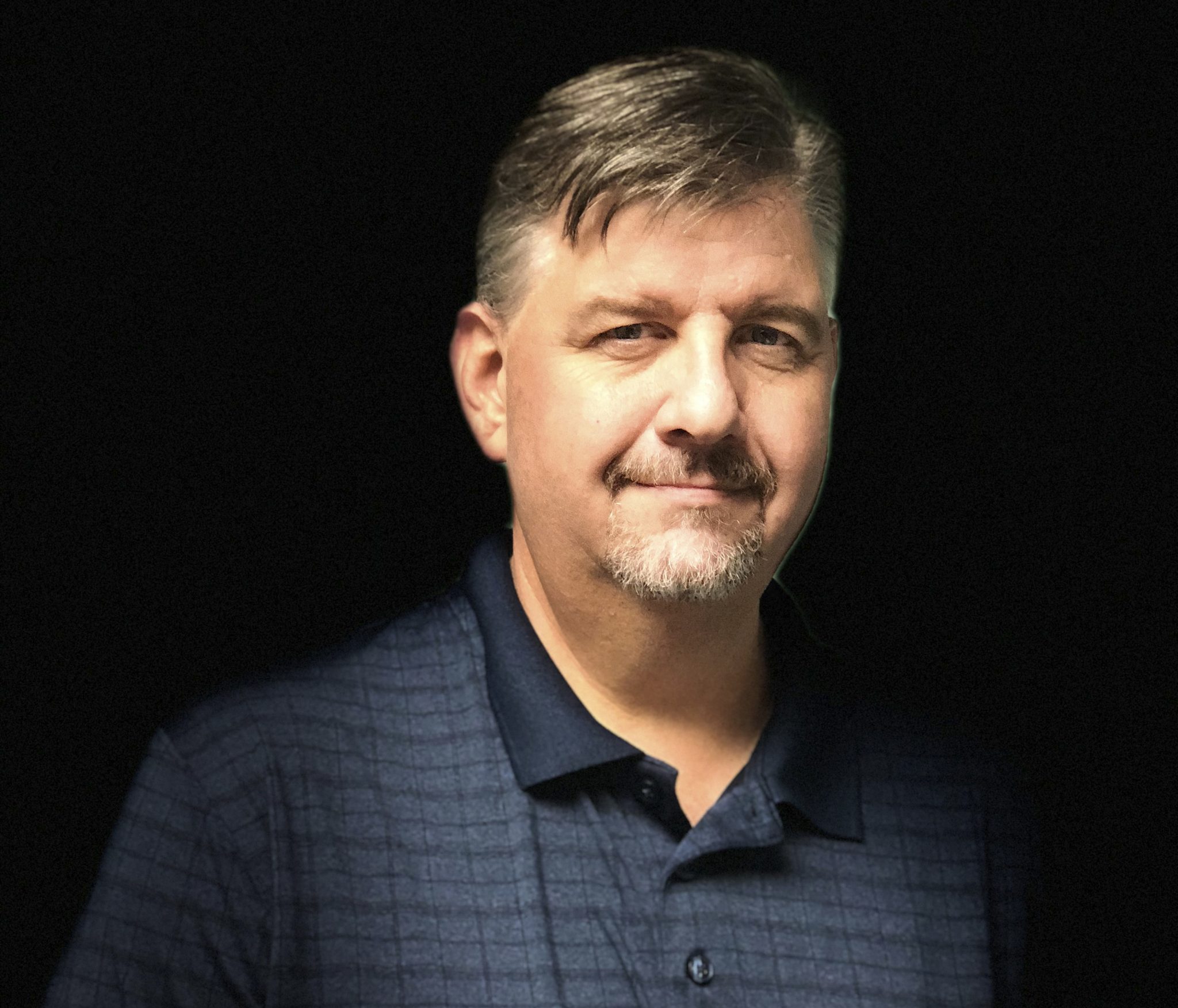 By the time you read this, Hurricane Florence will most likely be well into the Carolinas.
It was expected to make landfall as either a category two, three or four hurricane. The residents who did not evacuate are dealing with the devastation, whether large or small, from this hurricane.
Many in Louisiana will remember how things were immediately after Hurricanes Katrina and Rita.
We remember the sense of loss. We remember the stories of heroism. We remember the work that lie ahead.
Our friends in the Carolinas are now living that today.
Just as the nation rallied to help Louisiana