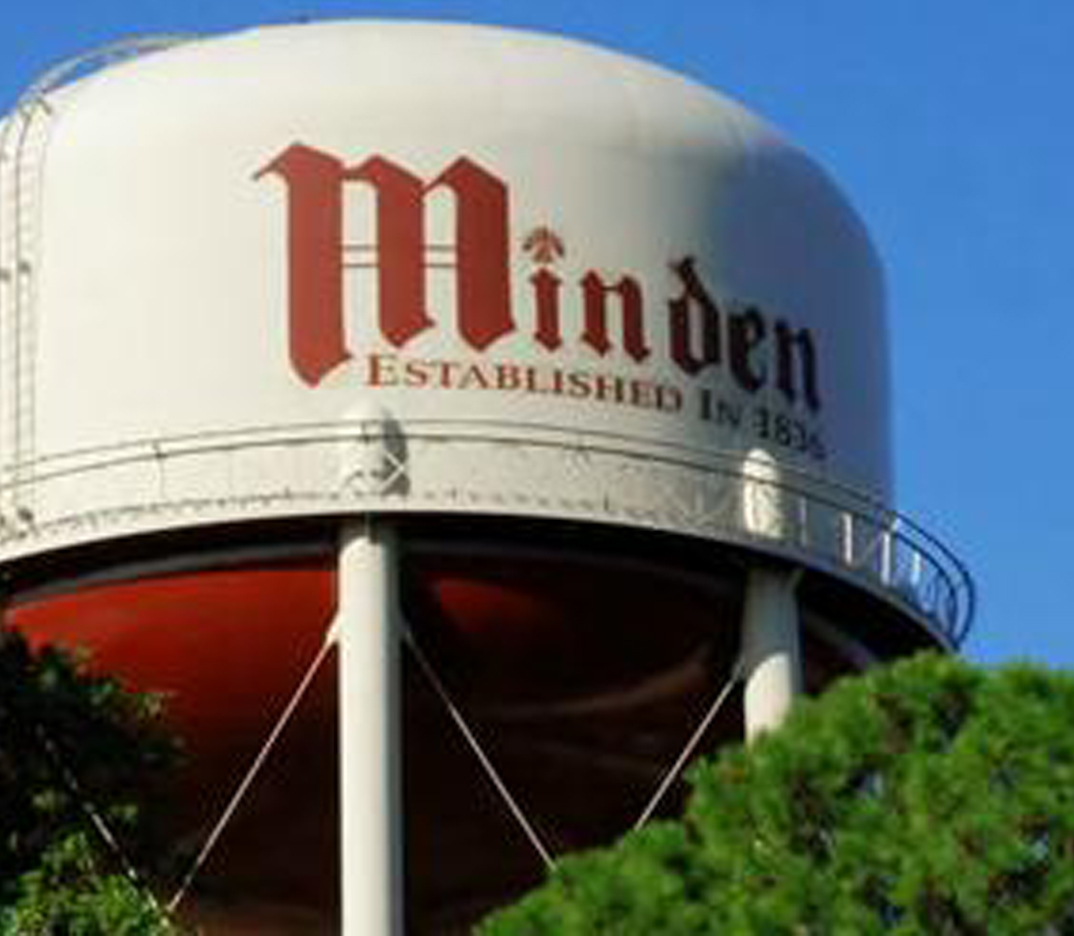 Special to the Minden Press-Herald
The 37th Annual Country Showdown is coming to Minden, LA this Saturday night.
Real Country 104.5 FM KBEF will be hosting America's largest country music talent search and radio promotion Friday night at 7pm at the Minden High School Auditorium at 400 S. College St. Admission is $2.00 for adults children ages 12 and under. Ages 4 and under admitted free. Doors open at 6:00pm.
Five contestants will be competing for the local title in Minden: Brandon Watts of Cotton Valley, Kelly Nicole Gracie Of Minden, Cherridy Adams of Springhill, Debra Winger of Austin, Texas and the band