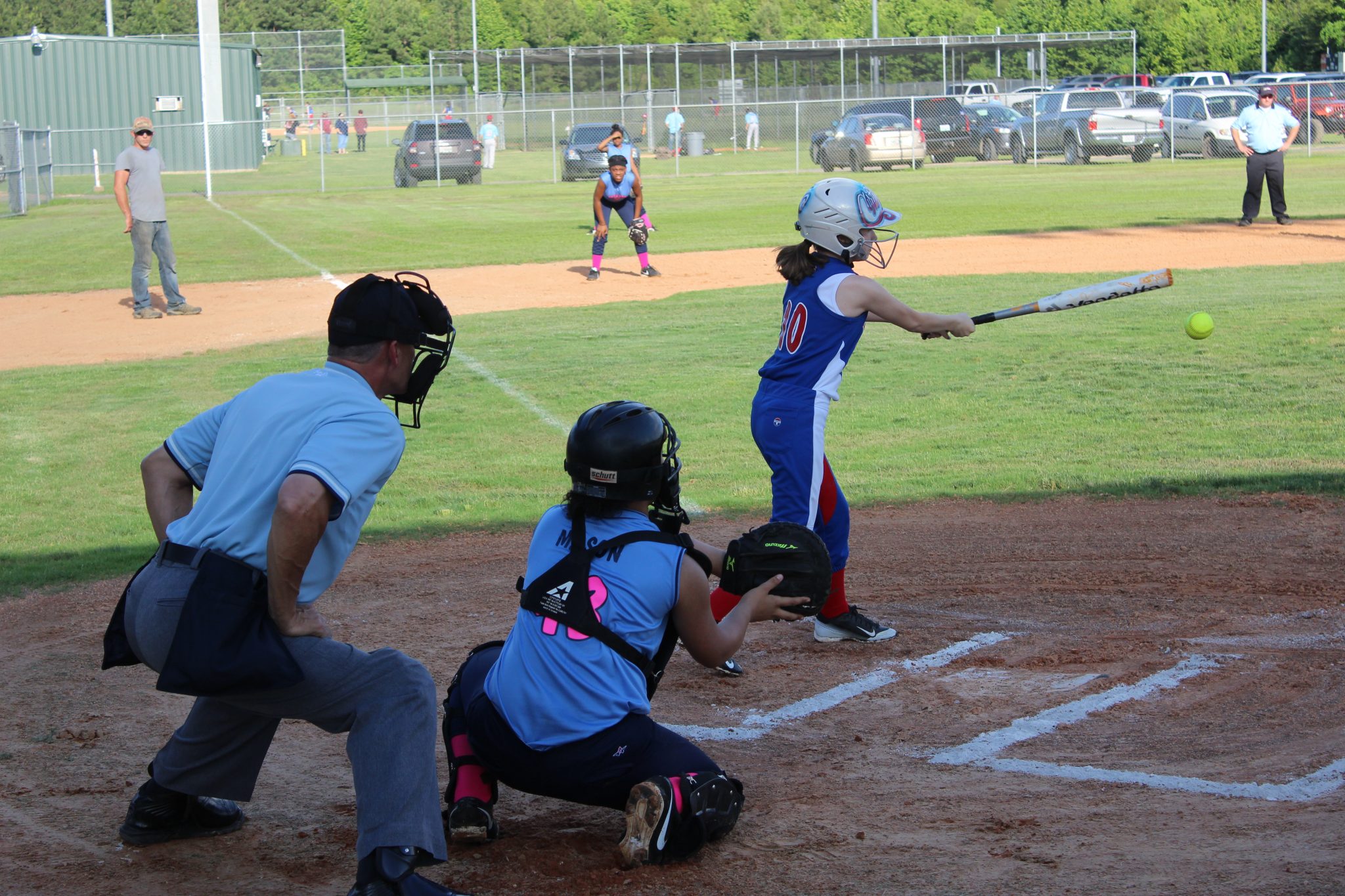 AA
Timberland 3
Braves 2
John Rolen led Timberland with a double, followed by Jaylun Hawkins with two hits and Nolan Still, Levi Miller and Abram Jordan with hits.
Peyton Gray doubled and singled for the Braves, followed by Carmello Smith with two hits and Landon Finley, Jessi Montoya and Eli Campbell each added a base hit.
Roughneck Rentals 3
Lil Soldiers 0
Zander Powell and Gavin Davis had two hits each for Roughneck Rentals. Garrett Simpson, Rion Coker and Braxton Glover added base hits for Roughneck.
Brandon Davis has two base hits for Lil Soldiers, followed by Christian Ambrosio and Blake Maynard with hits.
Wrecking Crew 4
Exterminators 0
Preston