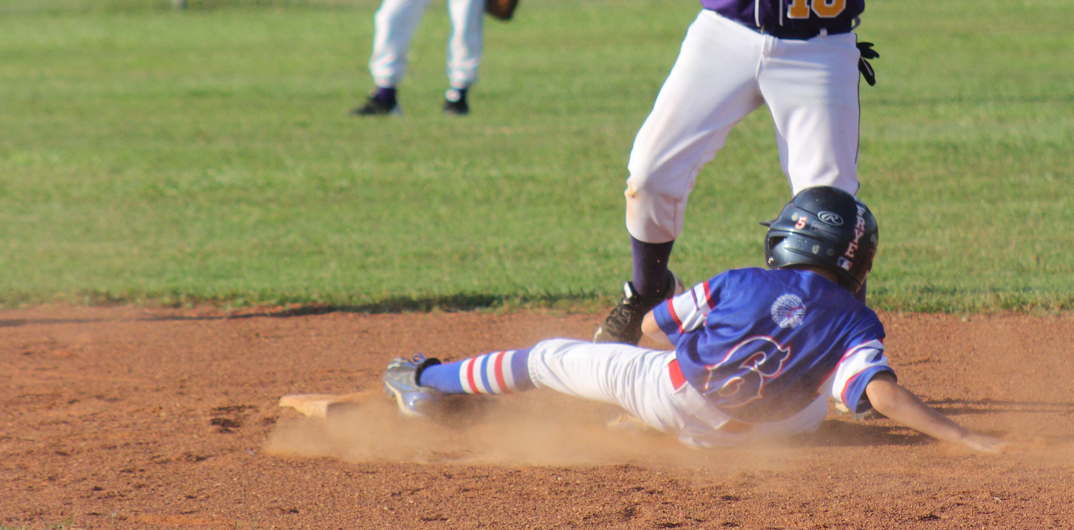 Darlings
Kennon Krushers 22
Colman's Appraisals 7
Baleigh Haulcy had three triples to lead the Krushers and Leigha Gilbert, Syniah Rabb and Leyla Slaughter all had two hits. Madison Tillman doubled and Brooklyn Davis, Charlie Flournoy, Ahmani Hawkins, Kaylin Williams, Keinya Coleman, Serenity Hartwell and Keke Richardson all singled.
Sky Salvage and Erin Hunter each had two hits to lead Colman's. Lexie Marrow. Jamie Long and Madison Walker also had hits.
Belles
Southern Heat 10
Pink Pratique 6
Halie Cross struck out seven batters, singled twice and tripled to lead Southern Heat. Chelsea Mays tripled and Lexi Mckenzie added a double.
Morgan Starkey singled twice and Bethani Jackson