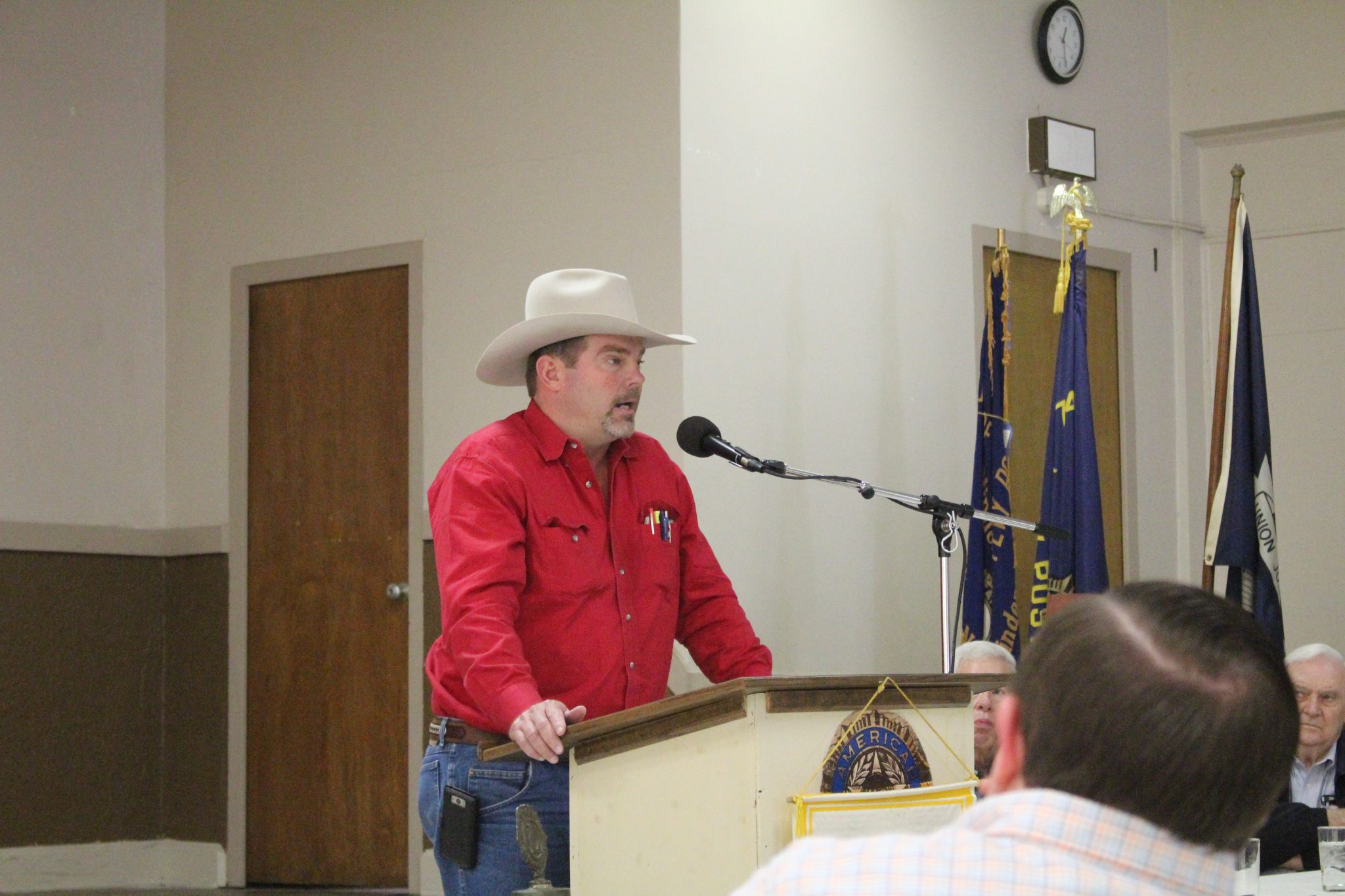 John Madden and his father, James Madden, were the guest speakers for this week's Minden Lions Club Luncheon, speaking in favor of keeping the contained burn chamber at Camp Minden.
Madden rehashed details from previous presentations done by Explosive Services International and spoke personally about his feelings on the hot-button issue.
Several Lions chimed in with questions and comments ranging from the contained burn chamber's safety measures if an explosion were to occur to the amount of explosives coming in to Camp Minden already.
Madden, who was denied membership to the Citizens Advisory Group, talked briefly about the group's opposition