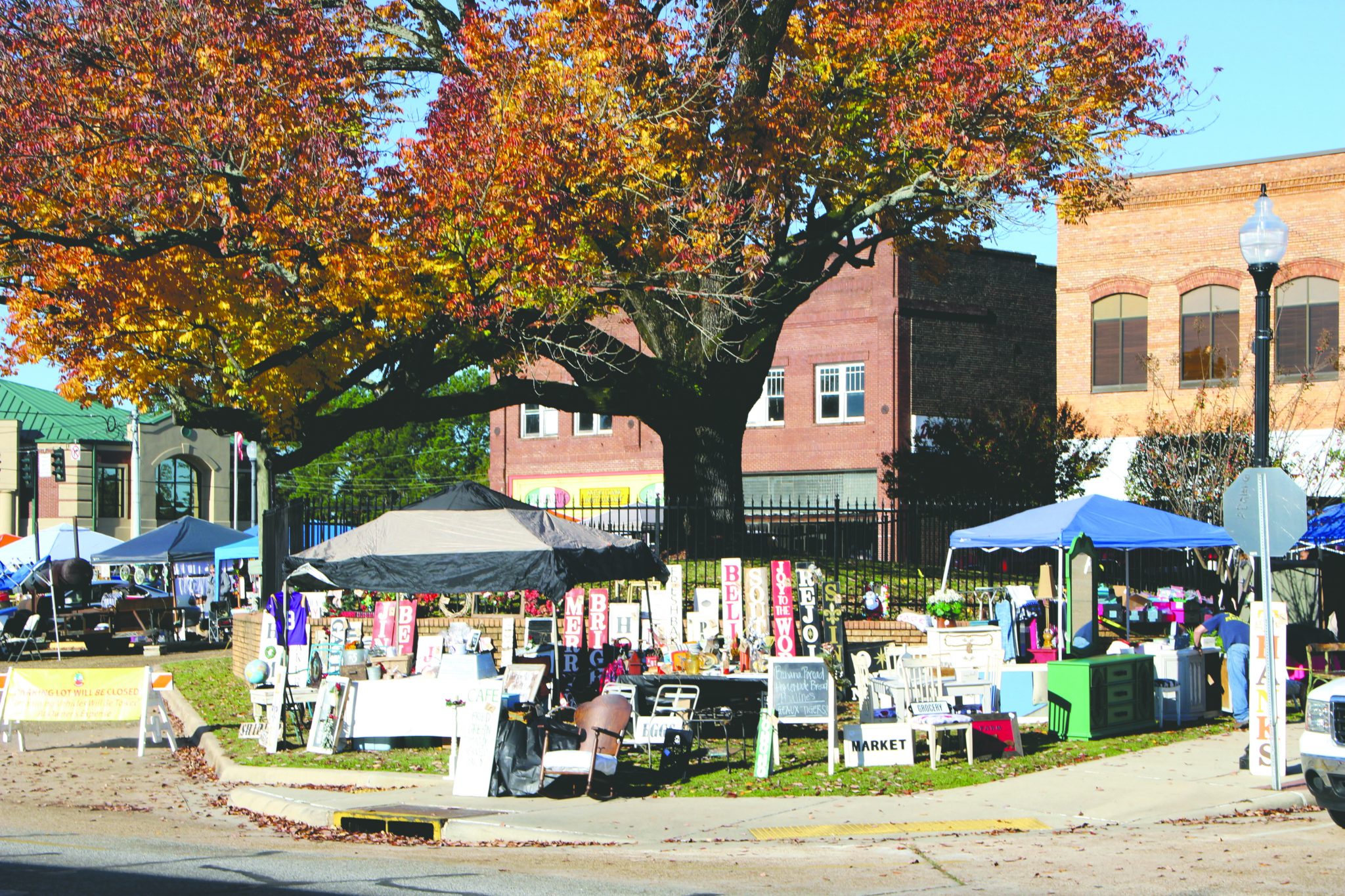 Weekend filled with vendors, shoppers throughout parish
Vendors and shoppers gathered along the Main to Main route Friday and Saturday. Some shoppers came to see what vendors had to offer like Roger Hicks.
"I'm just looking. It's nice and warm and it's a good day for me," Hicks said.
Others had a certain something in mind like Reagan Hankey who was on the lookout for unique furniture pieces.
"My wife and I have a booth at Heavenly Treasures and I just got out to do a little shopping. I'm looking around and seeing all of the neat stuff they have. There's a lot