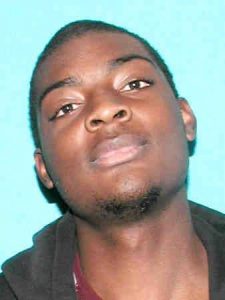 A man claiming to be a military veteran was arrested for reportedly trying to cash a fraudulent check at a local gas station.
Minden Police Chief Steve Cropper says police were dispatched to the Chevron station on Sibley Road, Saturday, April 30, in reference to the fraudulent check. Officer First Class Jesse Cutrer and Sgt. Joel Kendrick made contact with the suspect, identified as Malcolm Richard Lowder, 23, of the 3900 block of Larue Street in Shreveport.
Lowder reportedly told police he was trying to cash a payroll check, Cropper said.
"The