The Second Circuit Court of Appeal has upheld the sentencing of a Bossier City man convicted of felony theft.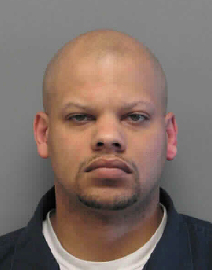 Jamaal Lamont Miller entered a plea of guilty to the charge in November 2014; however, he appealed his sentence of 10 years at hard labor saying it was excessive, according to court documents.
Miller was convicted of stealing more than $60,000 worth of merchandise from Fibrebond Corporation in July 2014.
"Miller admitted to taking these items from Fibrebond without its consent and selling them to pawnshops and scrap yards," according to court documents.