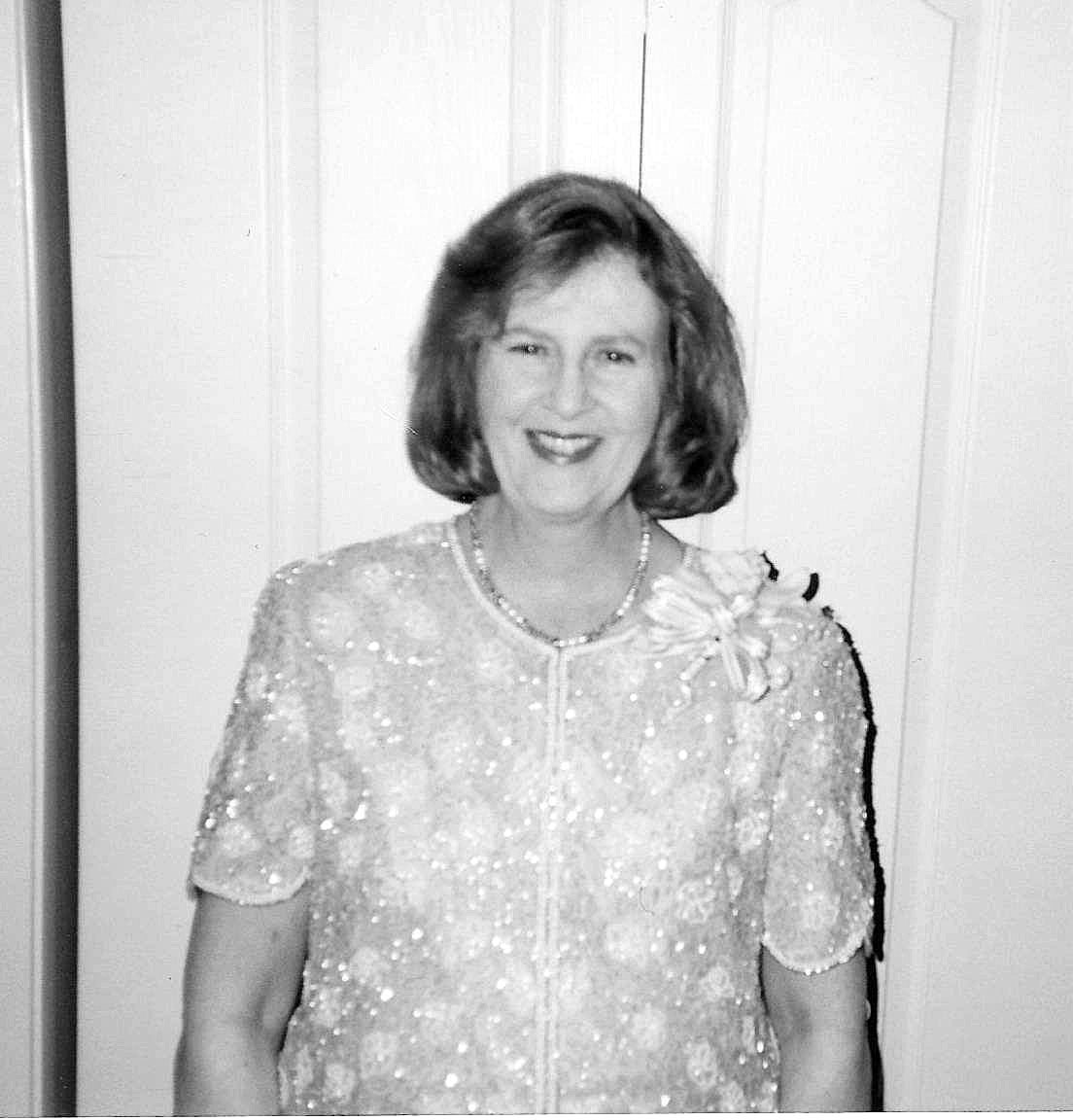 Margaret Ann (Jones-Luck) Dampier passed away in her home on February 20, 2018, in Minden, Louisiana. She was born in Baton Rouge on July 21, 1940, to Casey and Jennie Jones.
She was a graduate of Minden High School in 1958. She went on to graduate from Louisiana Tech with a degree in education. She would then become an educator for many children over the span of 29 years.
Margaret loved music. She was a member of the MHS Band and the Louisiana Tech Band of Pride where she played the French horn and was the head drum major.