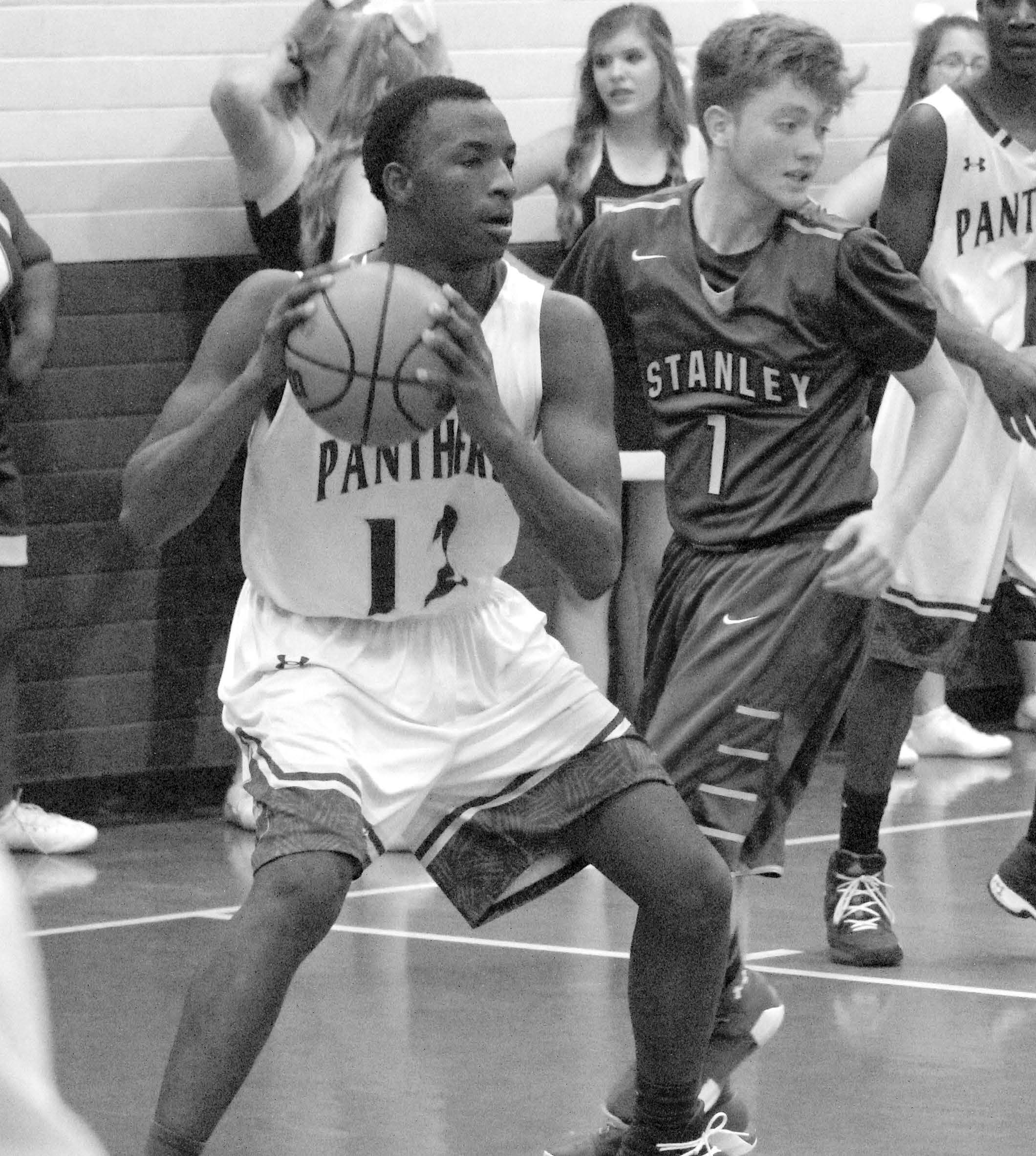 CONVERSE – Doyline made a special play late to give their head coach a special win: Number 500.
Trailing by one point in the opening round of the Converse Tournament, the Panthers' Decarri Markray made a heads up play, stepping in front of an inbounds pass and laying the ball off the glass to put Doyline up by 1 point with 10 seconds to play.
Pleasant Hill's last-ditch shot attempt was off, and Doyline walked away with sneaky, yet satisfying, win 52- 51.
"I thought we showed how good we can be in spurts," Doyline head coach Michael Normand said. "Unfortunately, consistency has