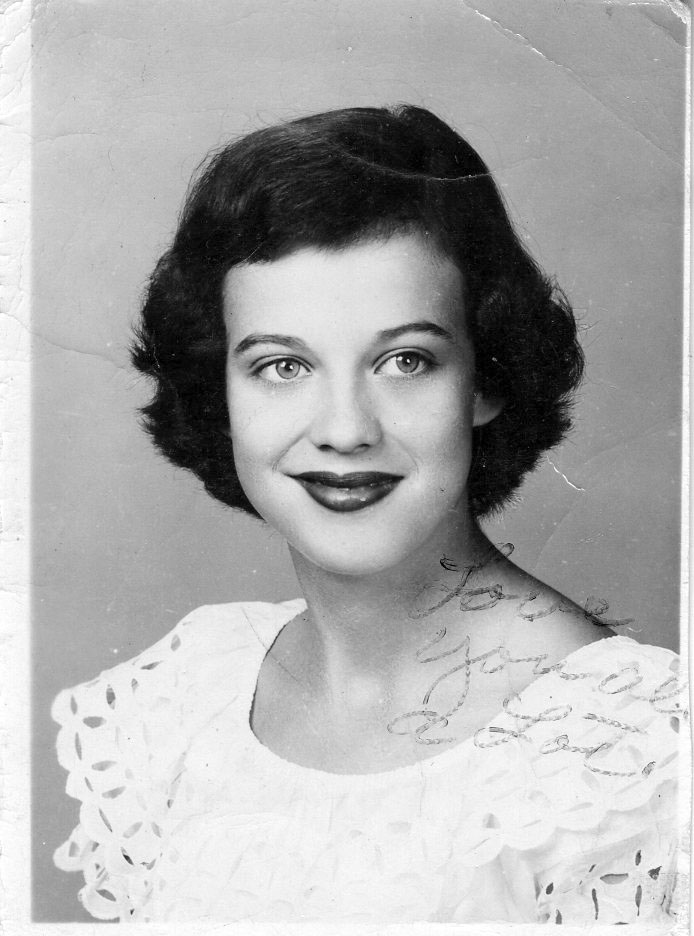 Mary Helen, affectionately named "Honeybee", passed from this life to the next, on Mother's Day, May 13, 2018, in the presence of her daughter Helaine, at the Denton Senior Care Nursing Facility, in Denton, Texas.
Honeybee had lived in Denton County since 2013 and was a member of the church of jesus christ of latterday saints.
Mary loved the church and had a strong testimony of the gospel of Jesus Christ.
She was preceded in death by her husbands John Houston Smith of Monterey, Louisiana, and Robert Reames George of Alexandria, Louisiana, Her Father, James Whit "Tinker" Volentine of Minden, a