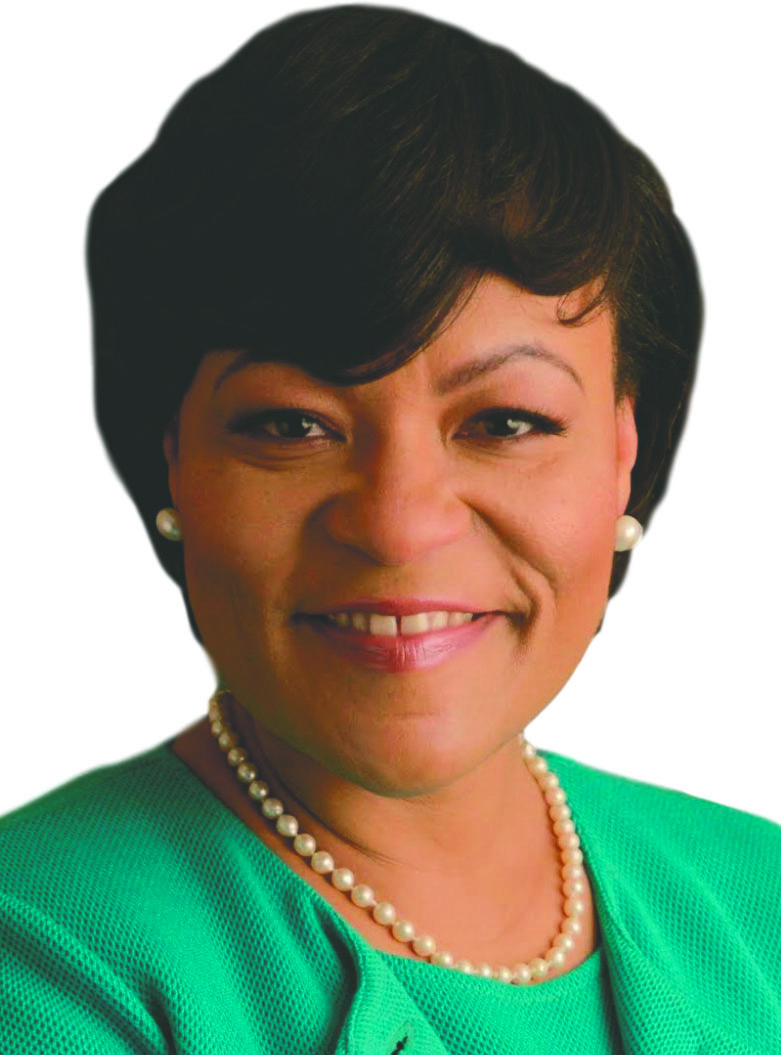 NEW ORLEANS (AP) — New Orleans Mayor LaToya Cantrell says the city's property management department had become a cesspool where sexual harassment flourished for years. She has fired department leaders, and told The New Orleans Advocate last week that she hopes new city rules and training will help prevent anything similar.
"There was no accountability," and a complete overhaul for that department is in the works, she said in an editorial board meeting with The Advocate.
The allegations center on 73-year-old Herman Hogues, who recently retired after being suspended amid complaints of harassment by at least three women.
A May 3 letter from