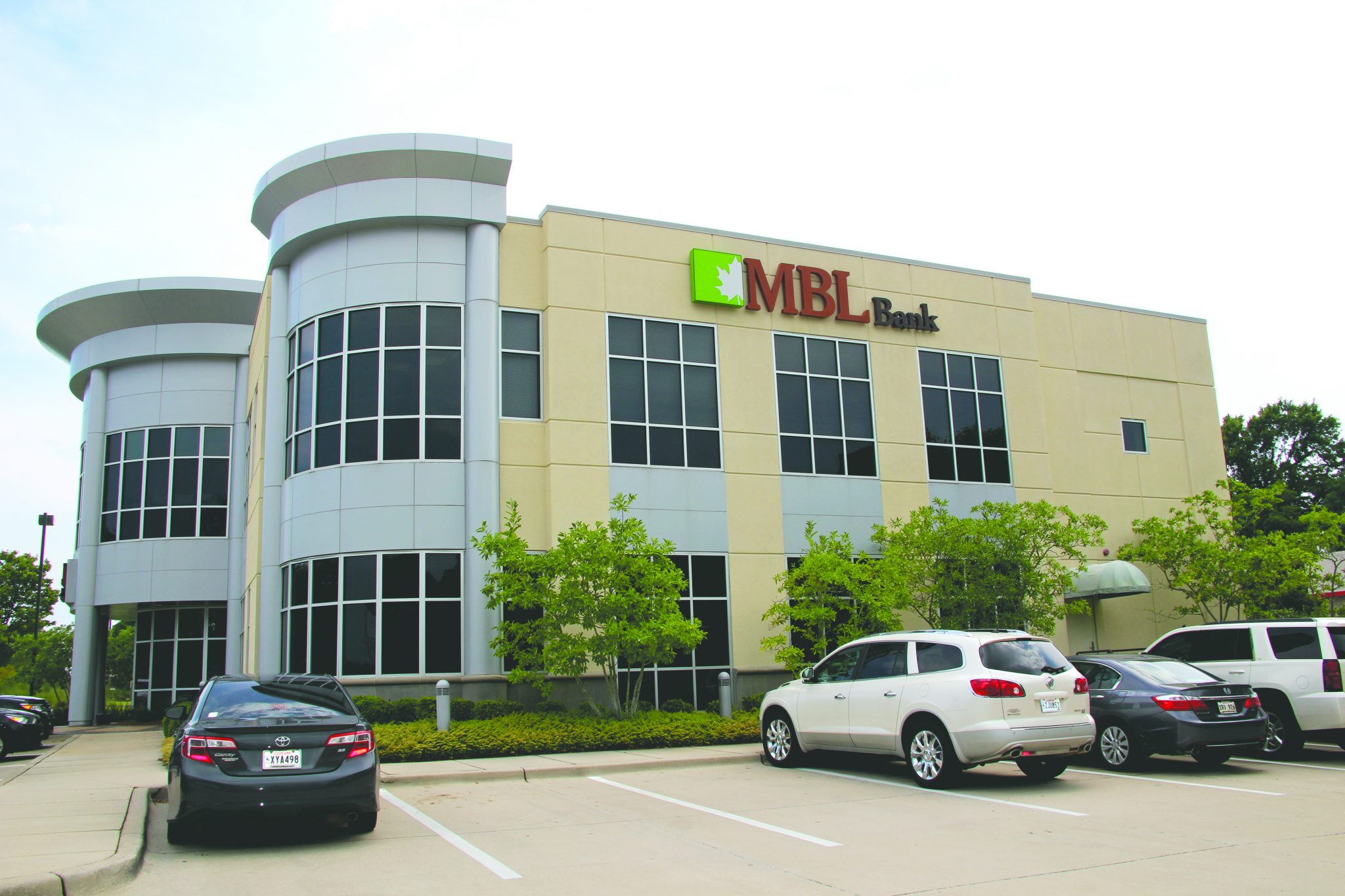 Final steps of switch under way
Six months after being acquired by Business First Bancshares, Inc. of Baton Rouge, MBL Bank in Minden will officially complete the process of becoming a b1BANK this weekend.
Signage is expected to be changed today and Friday. Mike Burton, Senior Vice President at MBL Bank, said the merge will bring nothing but benefits to current and future customers.
"We're excited about this new chapter in our bank's history," he said. "Customers will have access to additional products, services, technological enhancements, and more banking locations through b1BANK."
Normal operating hours will not change following the switch, but the bank