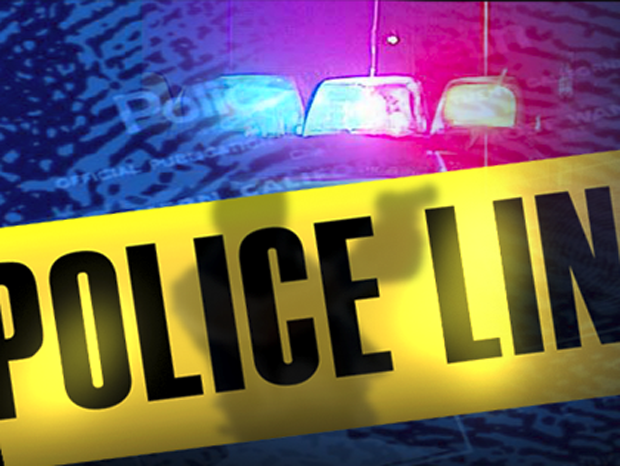 Dixie Inn man has weed across from PD
The undercover work of the Minden Police Department's Narcotics Division led to another distribution of methamphetamines arrest in Minden Tuesday afternoon.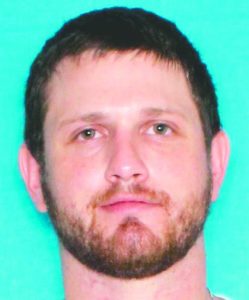 Peyton Parks, 29, of the 300 block of McIntyre Street in Minden, was arrested Tuesday on two warrants for distribution of Schedule II controlled substances (crystal meth). Warrants were issued based on evidence discovered by the undercover operation, far from the first of its kind in Minden recently.
Parks was booked and lodged at the Bayou Dorcheat Correctional Center.
Weed found on Dixie Inn man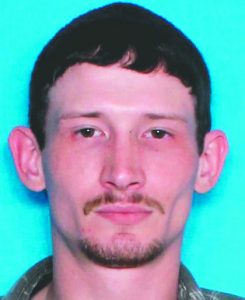 A