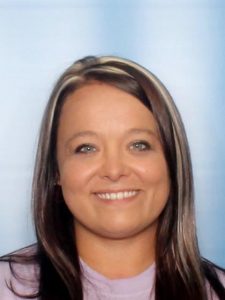 A Haughton woman that was reportedly acting suspicious and wanting to harm herself was arrested on meth charges.
Minden Police Officers were dispatched to the Walmart parking lot last week after receiving a complaint about the woman.
Officers located the vehicle and the driver, Toni Squyres, 34, of the 2000 block of Doe Ridge in Haughton, told officers she had a pistol next to her in the driver's seat, according to the arrest affidavit.
Squyres stepped out of the vehicle and officers took the gun, the report said.
Officers were reportedly given