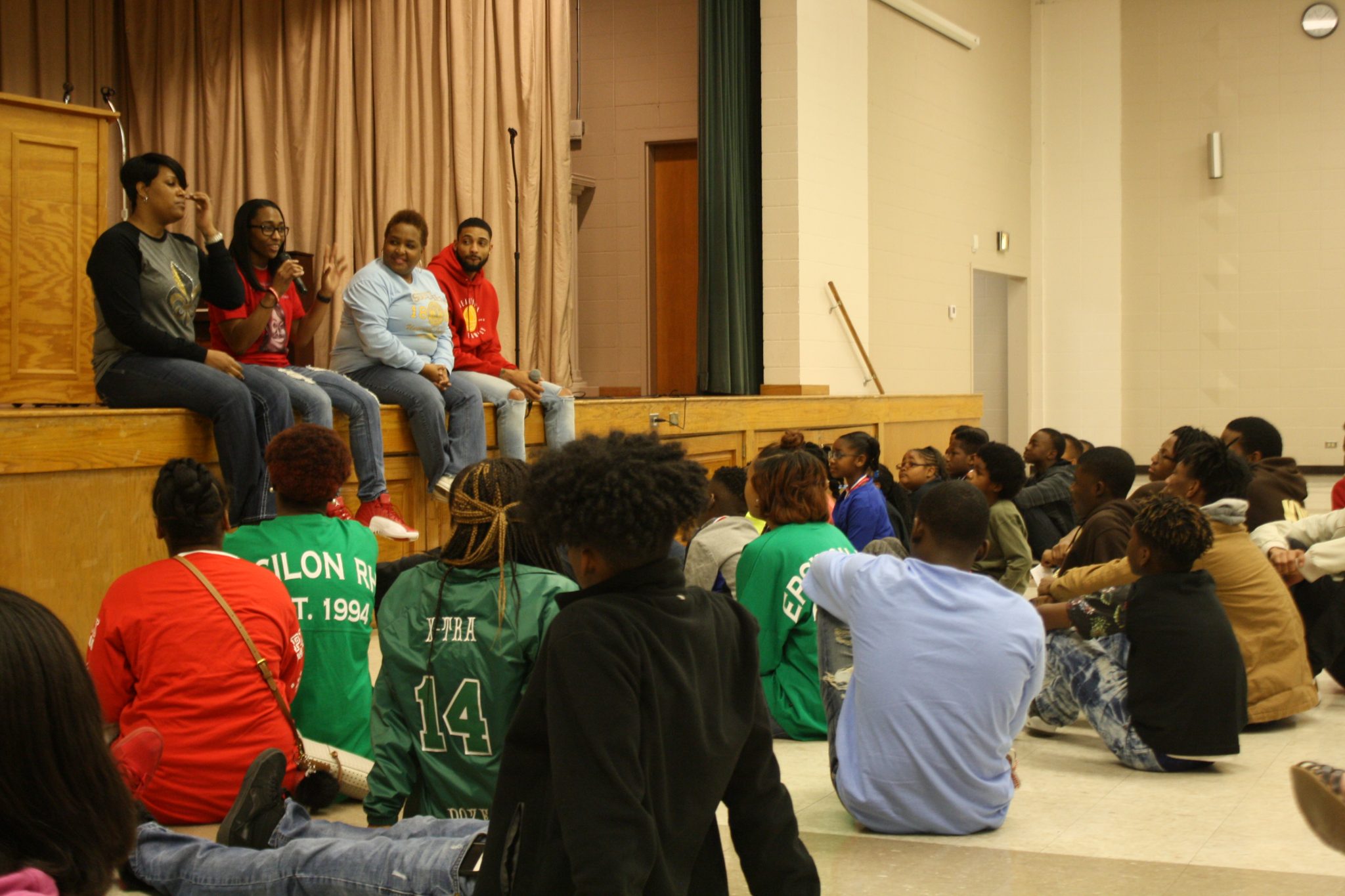 The Martin Luther King Celebration concluded Monday with organizers and participants feeling the legacy of King was well celebrated and reflected.
"All of the events were a complete success, minus the fact that the parade was canceled because of the inclement weather," Fayrine Kennon-Gilbert said. "We didn't want take the chance that mid-parade it down poured and kids get wet and get sick."
Despite the cancellation of the parade, organizers were pleased with participation in the youth rally.
"The rally turn out was great," she said. "We wanted to make it open and more included for the kids. So we created