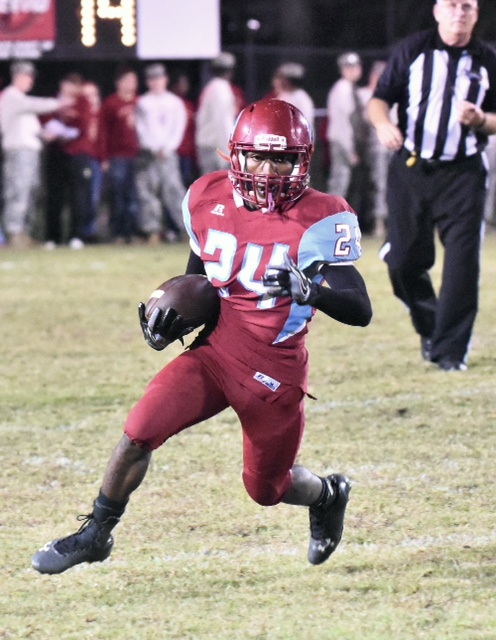 LIVONIA – Careful what you tweet.
Livonia running back/linebacker and LSU commitment Patrick Queen called out the Crimson Tide on social media prior to Friday's game. In the fourth quarter with Minden polishing off a 35-8 beatdown, Queen was probably suffering from tweeter's remorse.
The Crimson Tide (11-1) limited the Livonia Wildcats (7-5) to jaw-dropping 35 yards of offense and got a star effort from Tavarius Edwards to power their way into the quarterfinals of the Class 4A state football playoffs.
Minden will face Warren Easton at home in The Pit the day after Thanksgiving at 7 p.m.
"I thought everybody