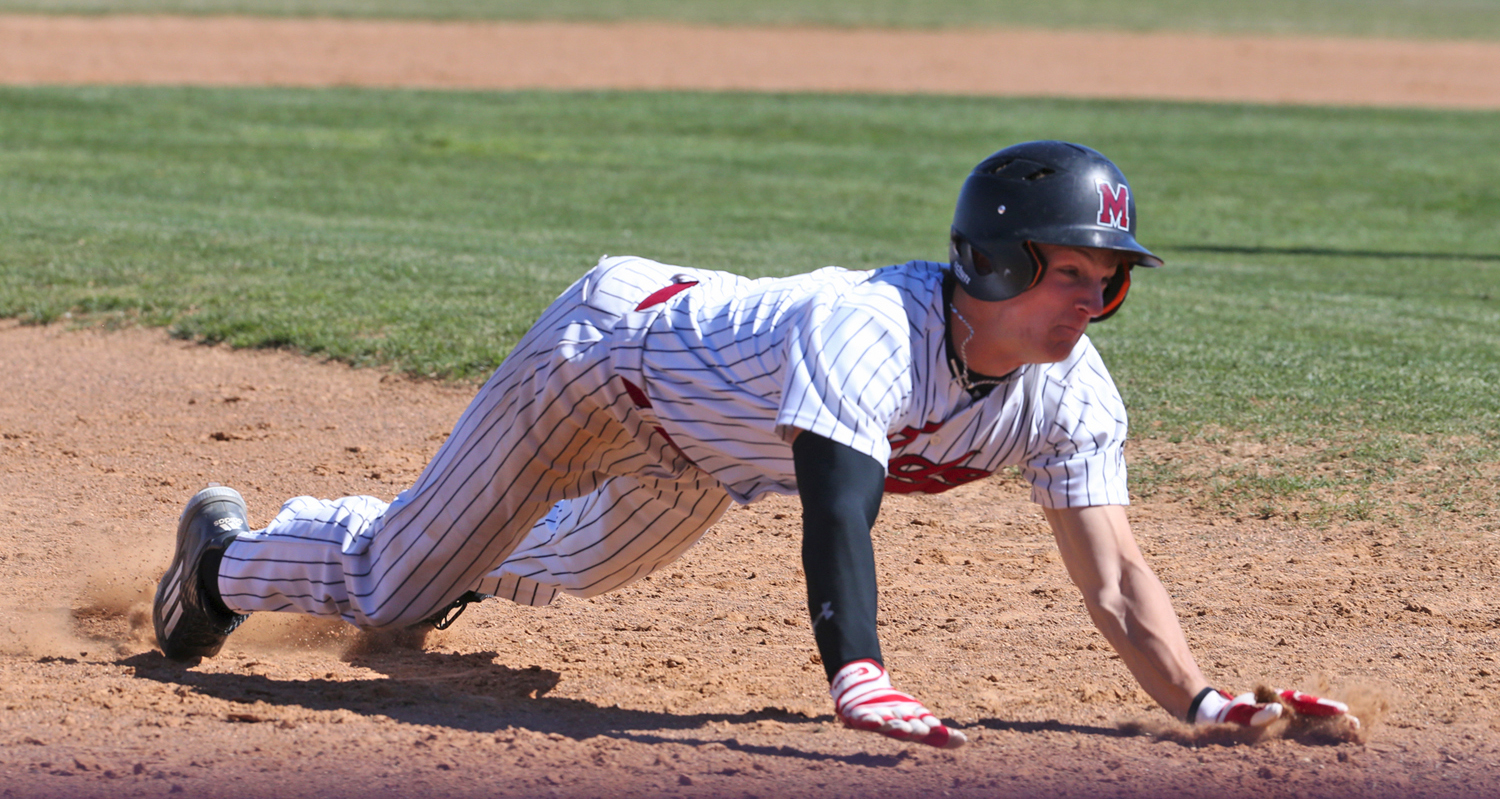 Minden Crimson Tide head coach Dean Francis said his team played better Tuesday in a losing effort against Airline than they did in a 5-2 win Thursday against Loyola College Prep.
"We were coming off a high from playing the No. 3 team in 5A," Francis said. "Then you have to keep that same intensity. We didn't have it early, but we got a few breaks throughout the game, squeezed some runners in and used their mistakes to our advantage."
The Tide also benefited from another outstanding effort on the mound by Turner Francis.
"Gavin (Smith) did a heck of a job