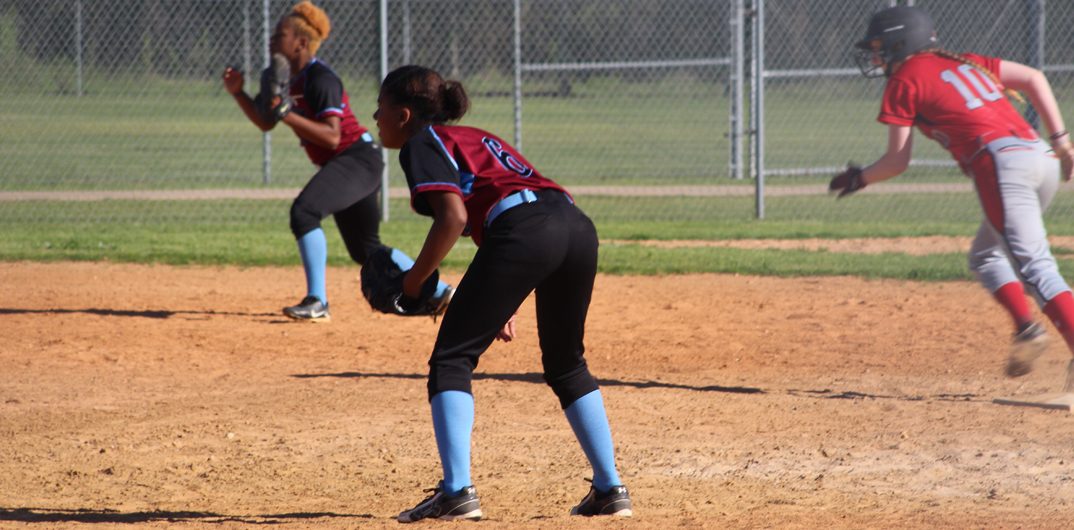 NEW ORLEANS – The Minden Lady Tiders traveled south to the Big Easy for their first round playoff game with hopes of pulling an upset of No. 3 seed Cabrini and keeping their season alive.
Unfortunately, the Lady Tiders ran into a buzzsaw.
Cabrini was ready to play from the words 'play ball,' blasting two home runs and accumulating four doubles in a one-sided slugfest for the home team.
Minden's season comes to a close with a 13-11 record, a significant improvement from last year's team that won only three games.
"It was an unbelievable season," head coach Taleshae