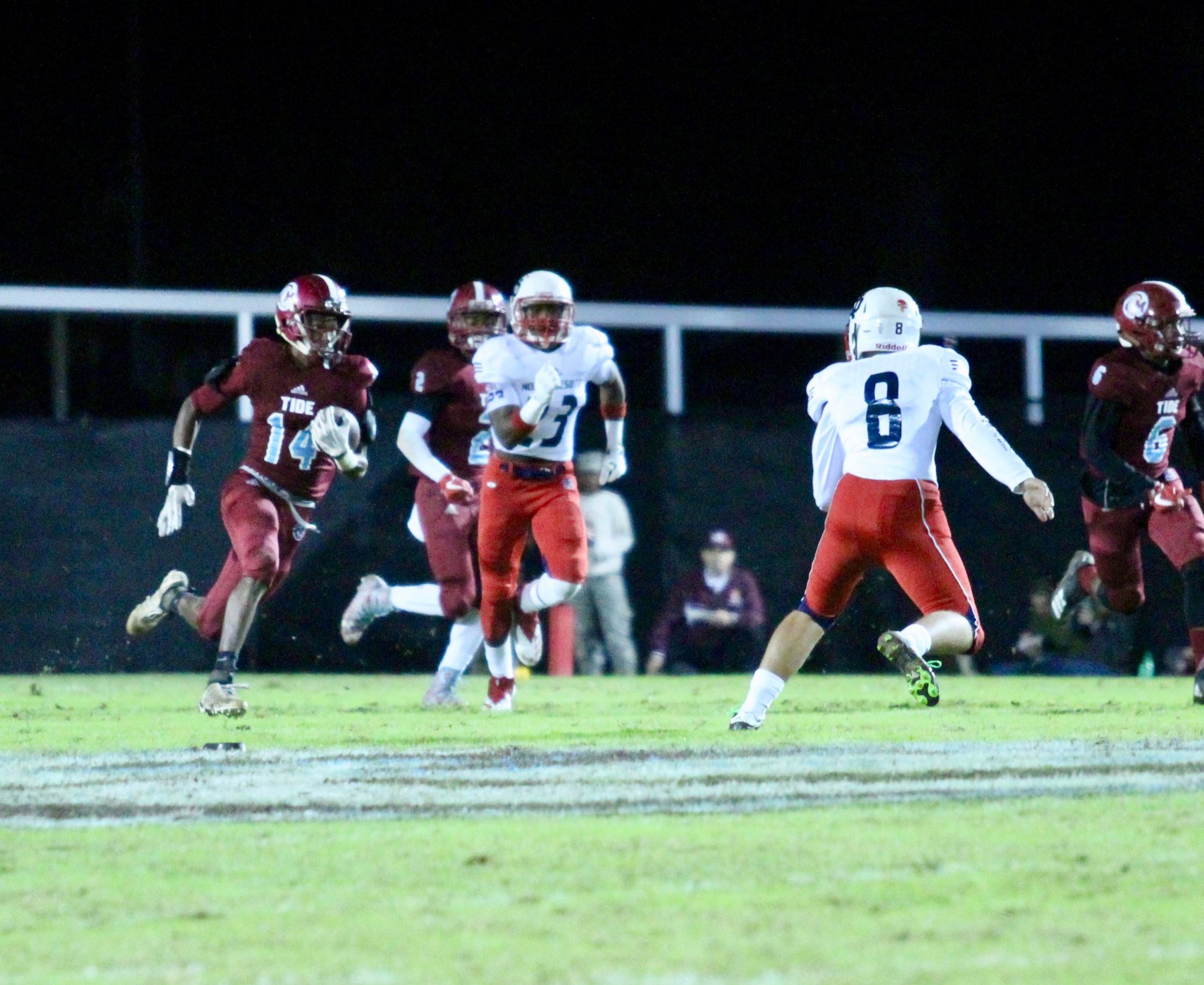 The Tide lost another heartbreaker at The Pit, this time falling 35-28 in overtime to North DeSoto.
"Overall I thought our team played pretty well," Minden head coach Spencer Heard said. "I thought we fought hard and battled the whole game. North DeSoto is a good opponent. Probably the best offensive line we have played all year."
Even with the loss, Minden managed to squeeze into the playoffs through a number of fortunate circumstances. Finally, in a season littered with tough breaks, Minden finally caught one.
"All of our non-district opponents won their games," Heard said. "The funny thing