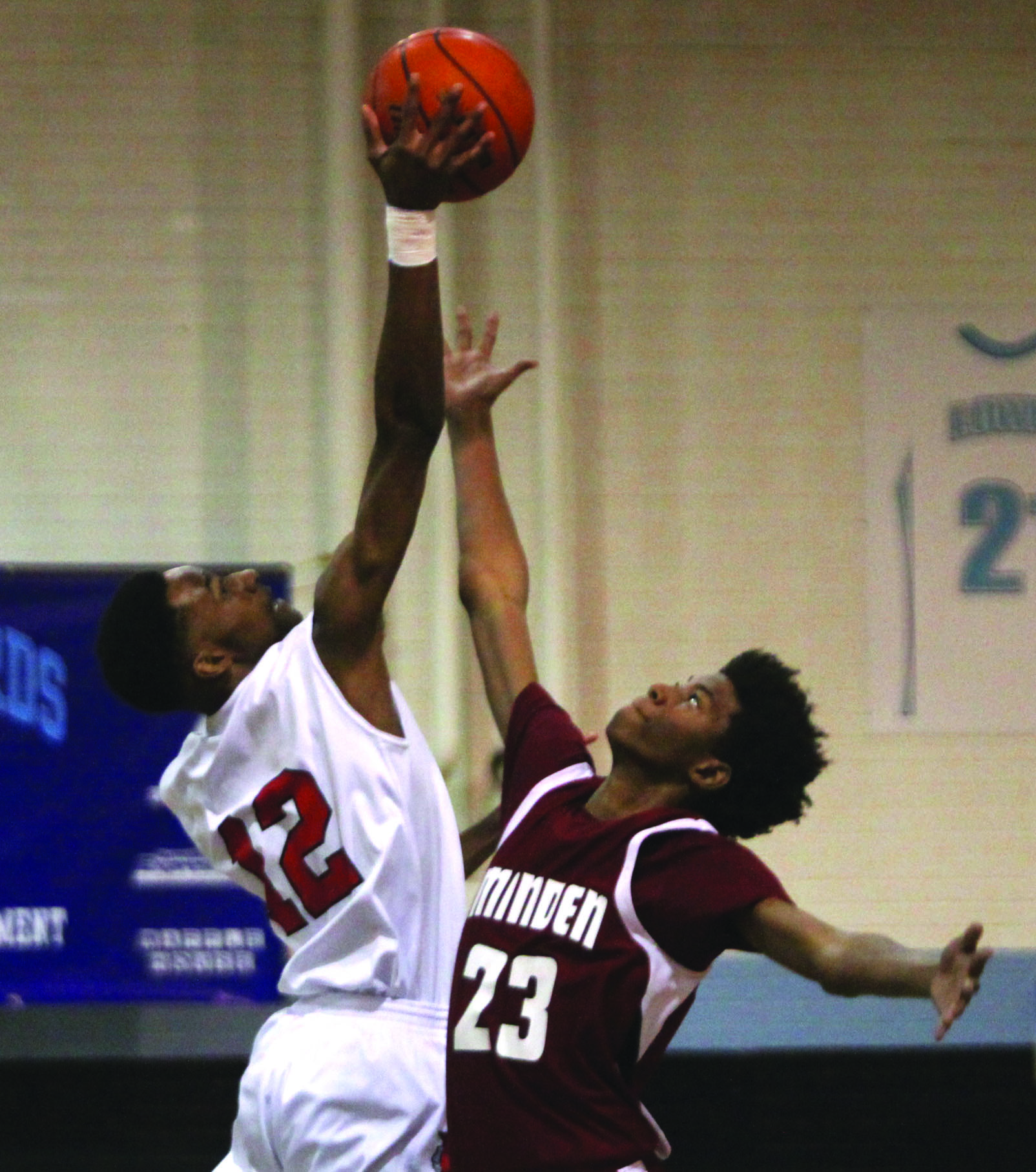 BENTON – The Minden Lady Tiders' undefeated season hung in the balance as they trailed by four points entering the fourth quarter of Wednesday's first-round matchup against Red River in the Doc Edwards Memorial Invitational.
Then, Minden showed their poise, going on a 16-2 run to take control of the game and win going away 72-60 to improve to 17-0.
It was a thriller for Jacob Brown's team after having grown accustomed to blowouts so far this season, save for one contest against Mansfield in the Minden Holiday Classic.
"This was a really a good win for our girls," Minden head