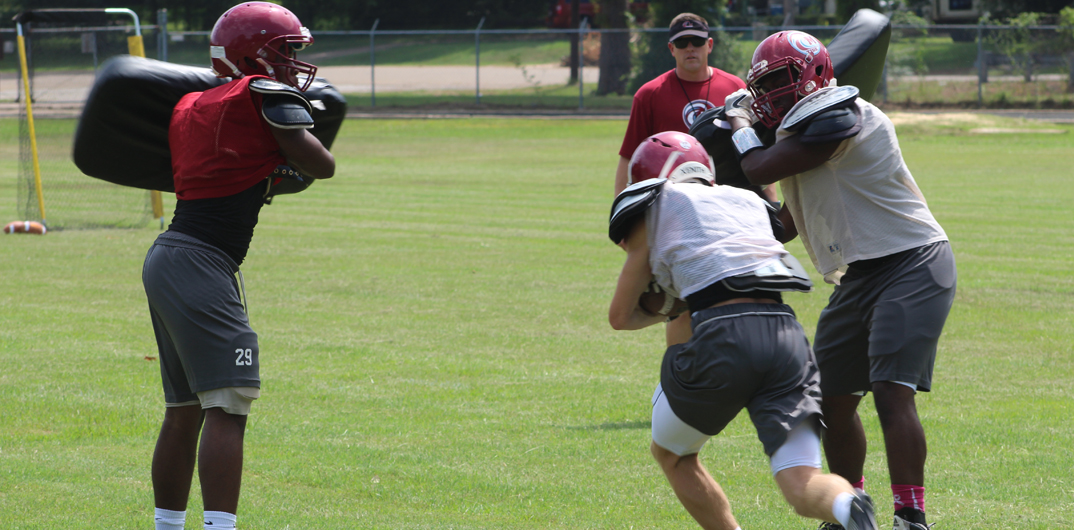 It won't be in The Pit as originally planned, but the Minden Crimson Tide will be back on the gridiron Friday night.
Minden travels to Shreveport's Lee Hedges Stadium Friday for a scrimmage with the Captain Shreve Gators at 6 p.m.
"Coach Sepulvado contacted me last Friday about moving the scrimmage," Minden head coach Spencer Heard said. "We're trying to keep from tearing up our field before we even play a game on it."
It's the first test for the Tide against a team other than themselves.
"They're a spread team," Heard said. "Last year was really their first year as a