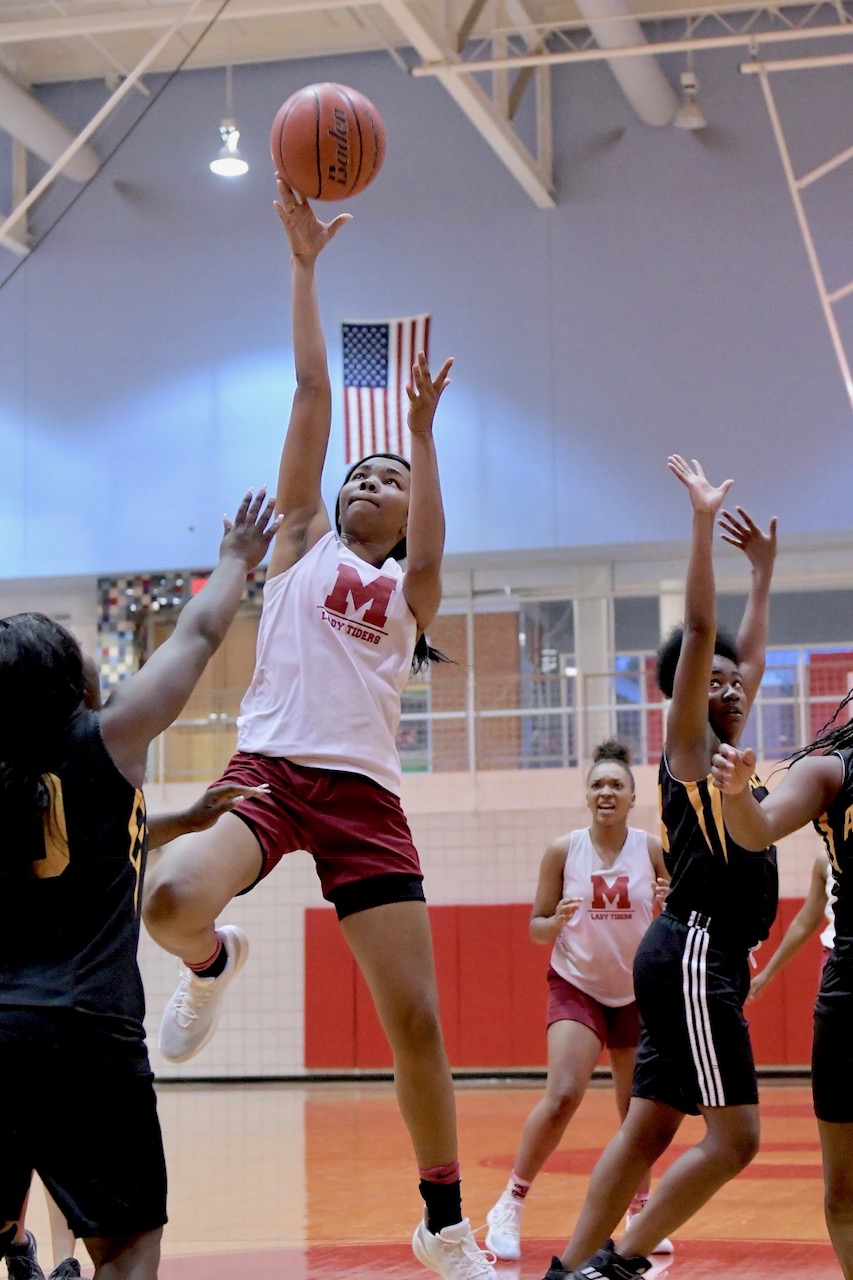 As football season kicks into high gear with the playoffs starting this week, basketball is beginning to step out of the shadows.
The Minden Jamboree tips off tonight at 6 p.m. at Minden High School.
Minden's girls team will take on Lakeside first, followed by the boys at 6:40.
The jamboree will be two ten-minute halves for each game.
Minden's girls team has a lot to prove this season, following last year's 31-5 record and state quarterfinals finish.
The Lady Tiders return seven seniors from that team, including Bre Rodgers.
"Bre impacts the game on both ends of the