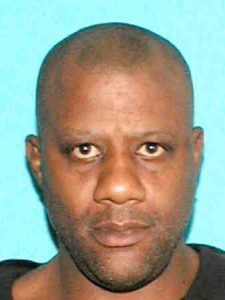 A Minden man was arrested after reportedly stealing a five-gallon jug full of money.
Larry G. Willis, 40, of the 200 block of Fort Street, was arrested Wednesday, Jan. 6, for simple burglary of an inhabited dwelling. A probation and parole hold was also placed on him.
Minden Police Chief Steve Cropper says Captains Dan Weaver and Marvin Garrett and Lt. Seth Young made contact with Willis on Sheppard Street in connection with the burglary.
"At that point in time, Willis admitted that he'd forced his way into the residence at the