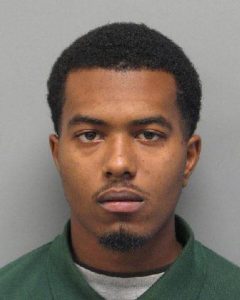 A Minden man is under arrest for forcible rape on an incident that is reported to have occurred more than a year ago.
Za'Chariahe Walker, 19, of the 300 block of Shane Drive, was arrested Thursday, Sept. 3, on a warrant for forcible rape. Bond was set at $100,000.
Det. Keith King Jr. says the incident occurred in late spring 2014. He says when investigators first got the call, it was in reference to a teen who showed up at the emergency room claiming she'd been raped.
During the course of