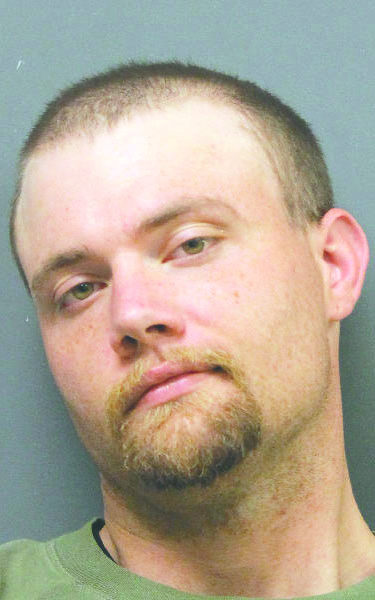 A MInden man is behind bars, accused of stealing a motorcycle, among other things, from a residence on Dorcheat Road.
Cameron Thomas, 27, of Hwy. 371 in Minden was in Minden Police custody Sunday for an unrelated incident when a warrant search turned up the motorcycle theft, according to booking reports.
"It was found that Cameron has two active warrants through the Webster Parish Sheriff's Office," the report said.
"Also, Cameron was seen taking a motorcycle (2002 Harley Davidson) that belongs to a Dewayne Martin by his wife."
Martin told authorities that Thomas had never been given permission to be on the motorcycle,