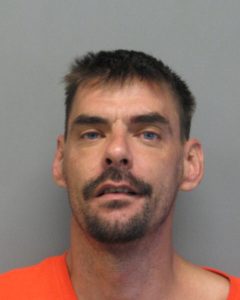 An accused thief entered a plea of guilty to two charges in district court Monday.
Shawn David Rambin, 37, entered his plea on charges of possession of a firearm or carrying concealed weapon by a convicted felon and simple burglary.
Judge Jeff Thompson, of the 26th judicial district, ordered a pre-sentencing investigation before he is sentenced Jan. 29, 2016. The sentence he receives will run concurrent, or at the same time.
He will not be multi-billed, and no other charges will be brought forth from the time of his