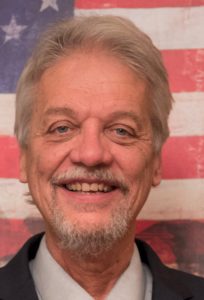 1313Minden native and Bossier Parish attorney Lane Pittard has announced he will run for the office of 26th Judicial District Court Judge, Division C, in Bossier and Webster Parishes.
Pittard has served as first assistant district attorney in Bossier and Webster parishes for the past 14 years.
Pittard has also practiced law in the area for more than 20 years and has experience in estate planning, probate issues, business and corporate law, as well as real estate and property law.
"During this time, I have handled hundreds of criminal matters," Pittard said in a