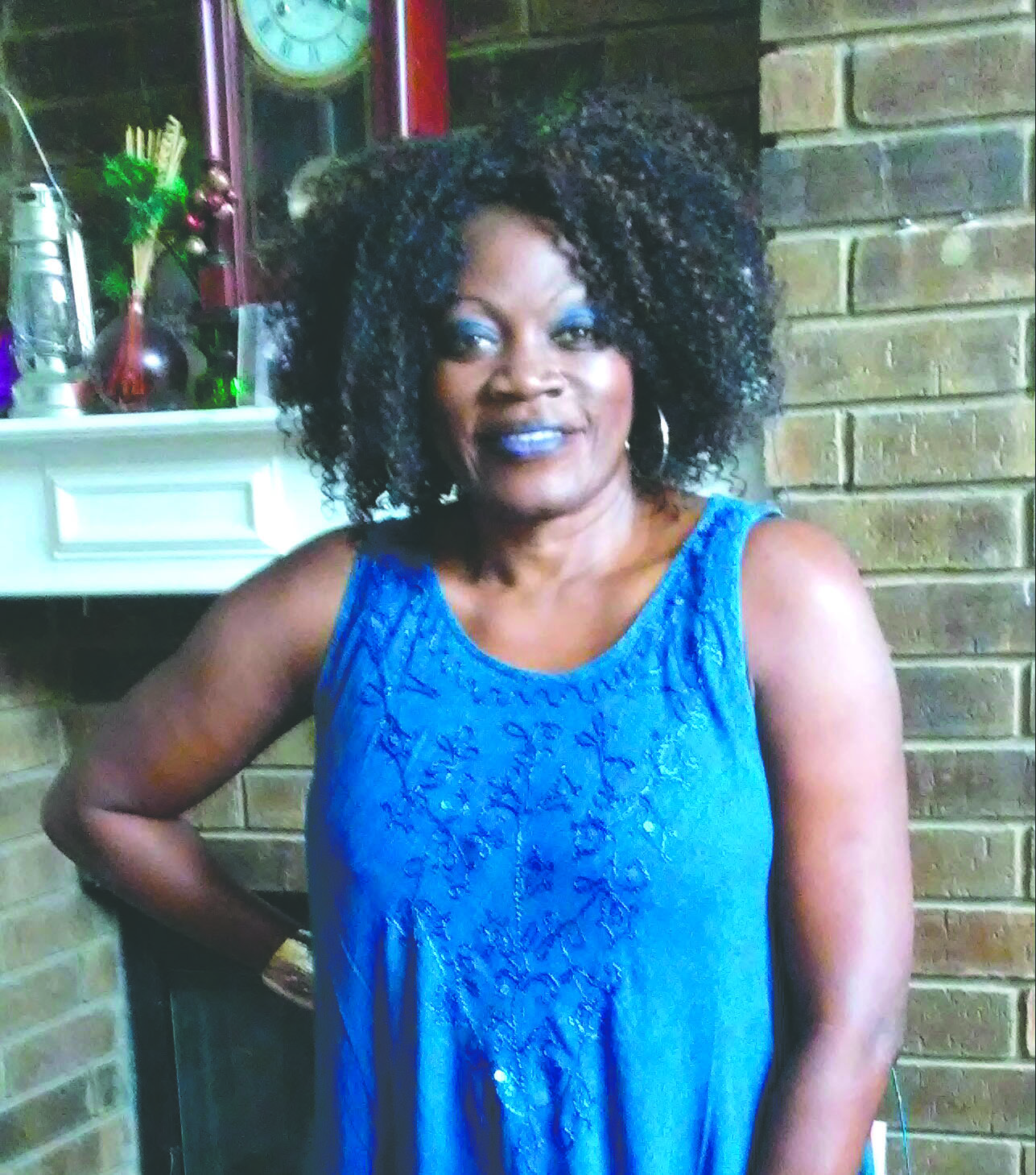 Book signing event to be held Saturday at Minden church
Special to the Minden Press-Herald
Geraldine Murrell-Godfrey, a native of Minden, graduate of Webster High School and Southern University, has just published her memoir entitled "Mother of a Prisoner" through Outskirts Press.
She will be having a hometown book signing on Saturday, June 9 at New Light Baptist Church, 413 WR Reeder Street from 1 p.m. – 3 p.m. in the N.S. Coleman Fellowship Hall.
Murrell-Godfrey while living in Peoria, Illinois with her husband had been a faithful religious prison volunteer for seven years while still being employed full time.
After