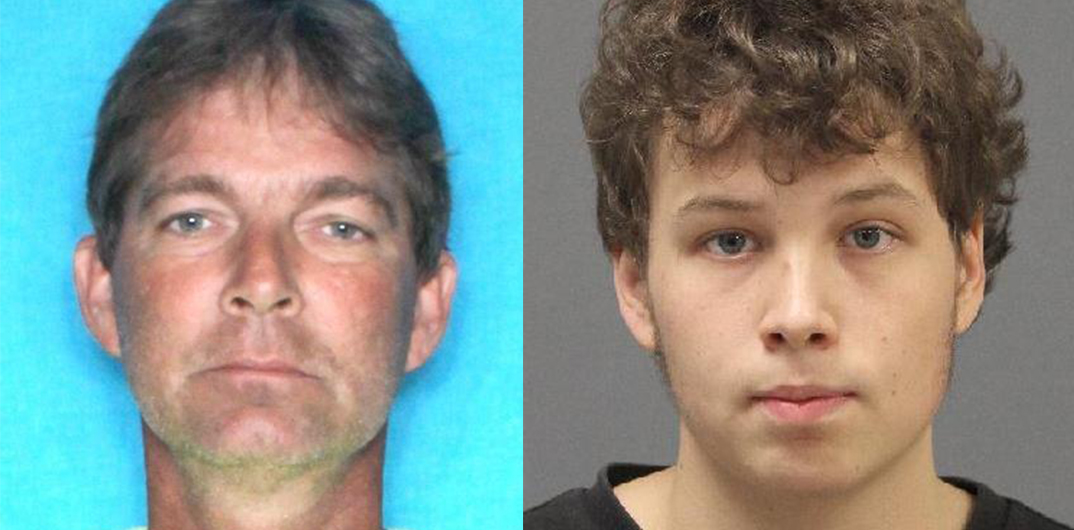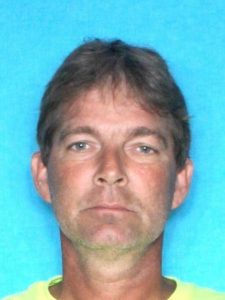 A suspicious person call led to the arrest of a Shreveport man on drug charges.
Glenn Clay Rowe, 47, of the 500 block of Wyandotte Street in Shreveport, was arrested by Minden Police Sunday on the charge of possession of schedule II controlled dangerous substance (methamphetamine) and cited for no insurance, switched tags and failure to register.
Police Chief Steve Cropper says around 8 p.m., officers were dispatched to Walmart and made contact with Rowe.
"The driver of the vehicle, identified as Rowe, admitted to driving his Nissan Maxima to Walmart from