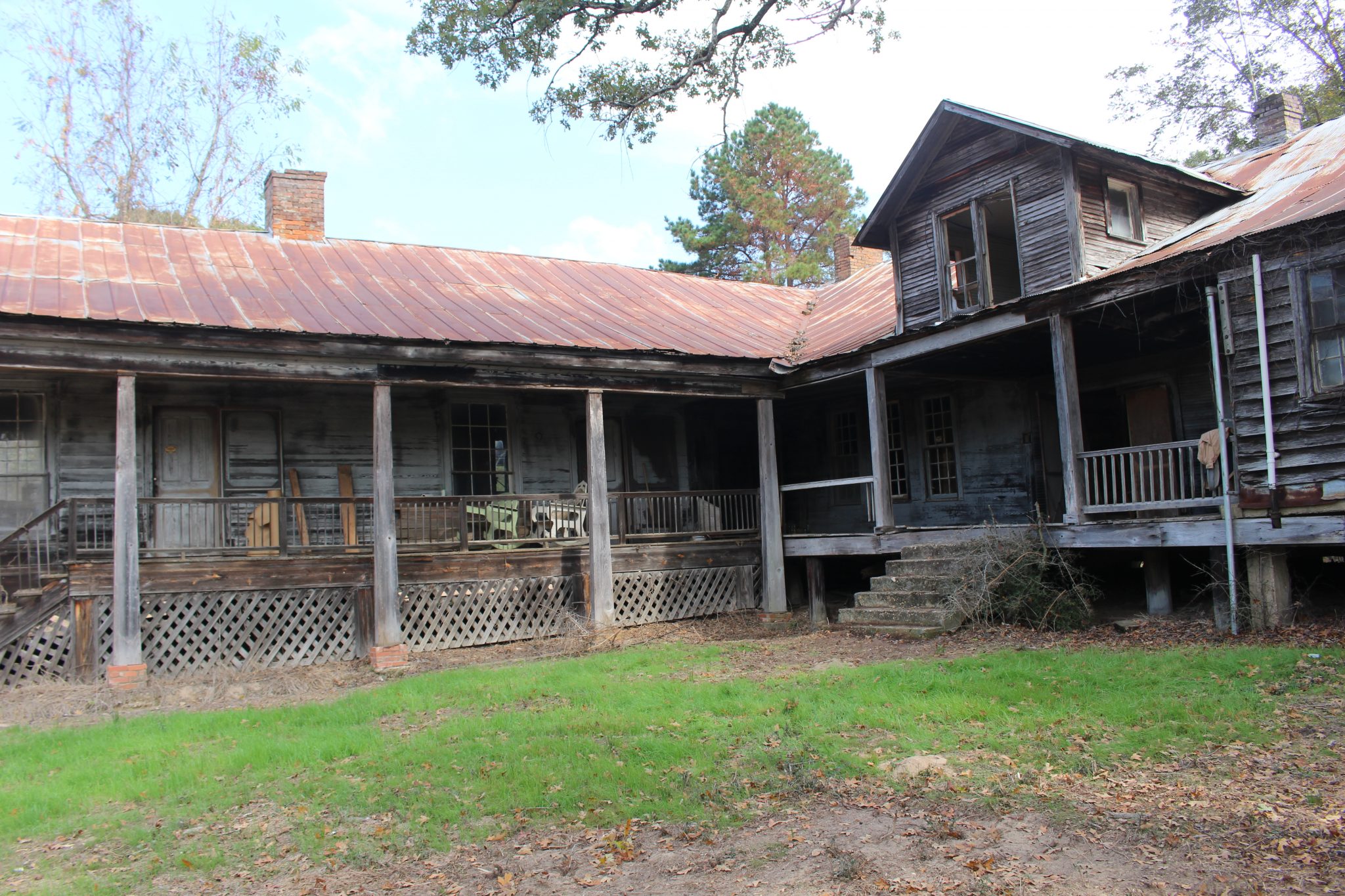 DUBBERLY — Light is returning to the Shadow Estate in Dubberly by Denton Culpepper, who recently purchased the property from the Shadow heirs.
The two-year process included dividing the estate among nine decedents- Shadow grandchildren who wanted to see the home continue to live on and be loved.
Culpepper said restoring the home has been a dream of his since his youth and will be a labor of love.