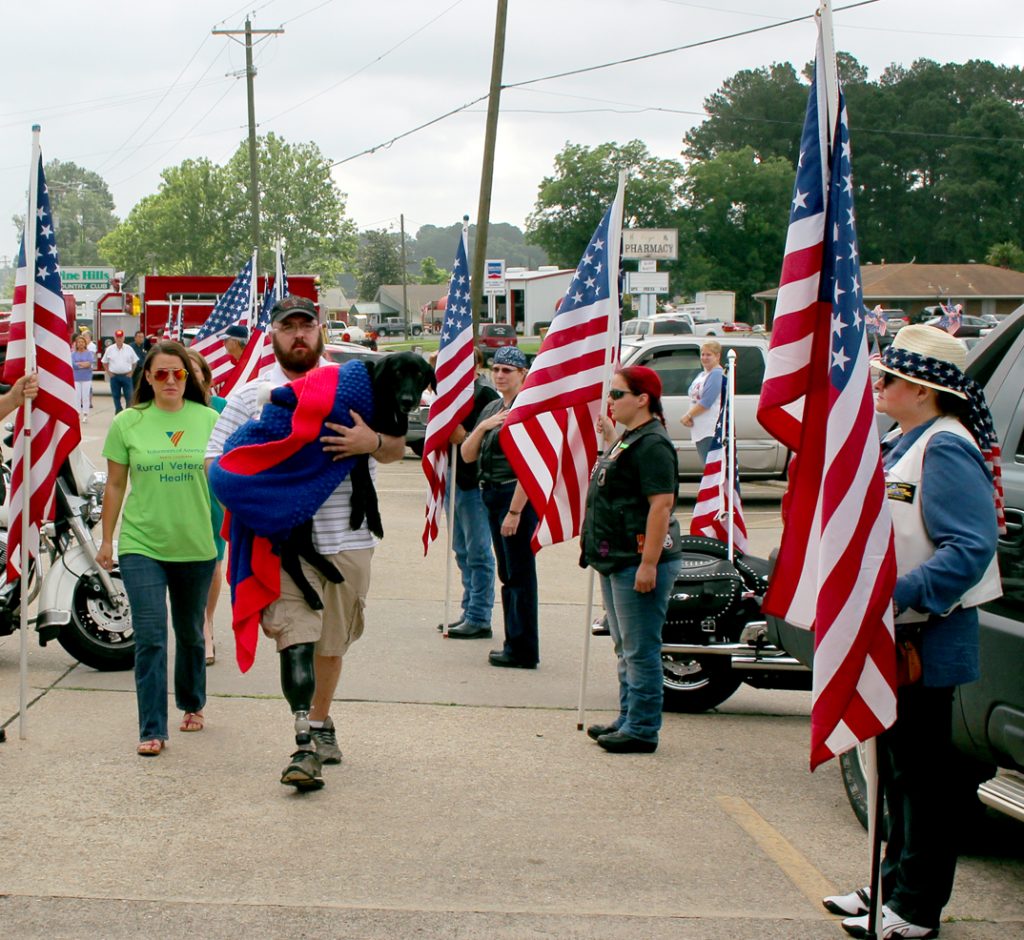 Minden said goodbye to Retired U.S. Marine Corps Sergeant Canvas Friday.
She was given a hometown procession just like any fallen member of the military with honor, dignity and the support of the Minden community.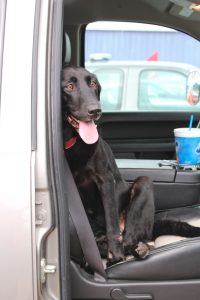 Retired U.S. Marine Corps Cpl. James Russell Moseley says he will miss his companion who came to live with him after serving several tours in Iraq and Afghanistan.
"Our relationship when