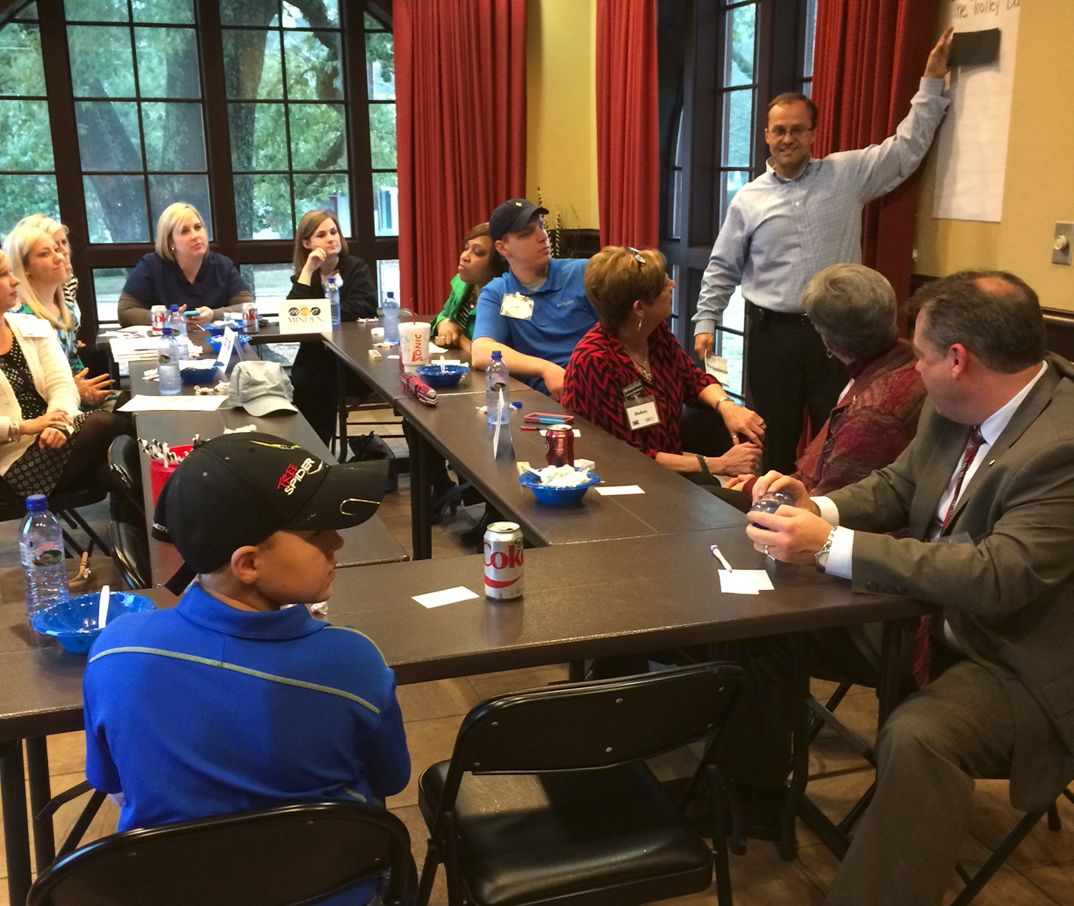 The Minden-South Webster Chamber of Commerce is in the heat of its sales campaign for the year to fund its various events throughout the year.
"We are in the middle of our Total Resource Campaign," Jerri de Pingre', president and CEO of the chamber, said. "We have five teams that are competing for prizes and bragging rights. What they're doing is selling sponsorships for our events between now and March 31. There are events in 2015 with a few events in 2016."
The sponsorship year runs from April 1 through March 31.
"We really want to encourage the business community to take a