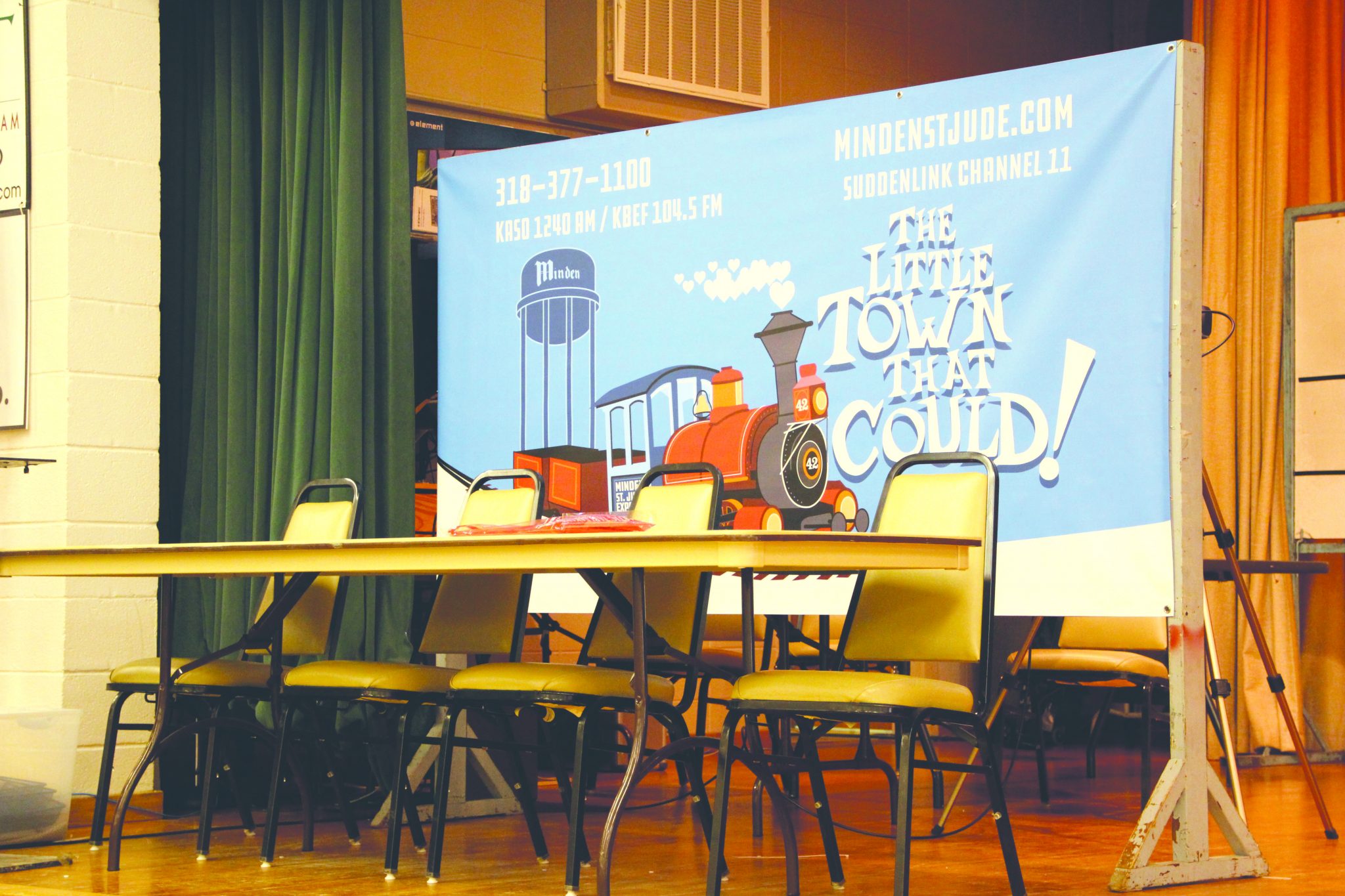 Auction began at 9 a.m. and runs through Sunday
Minden's greatest time of selfless giving is upon us once again. The 42nd annual St. Jude Auction kicked off this morning at 9, looking to build on a six-year streak of raising over a million dollars for the children's research hospital.
From dollhouses to golf carts and everything in between, hundreds of items will be auctioned and raffled away during the four-day event. Several related events are also a big part of the Minden St. Jude experience this year.
The Minden St. Jude Chili Cook-Off will run most of the day Saturday. The community's