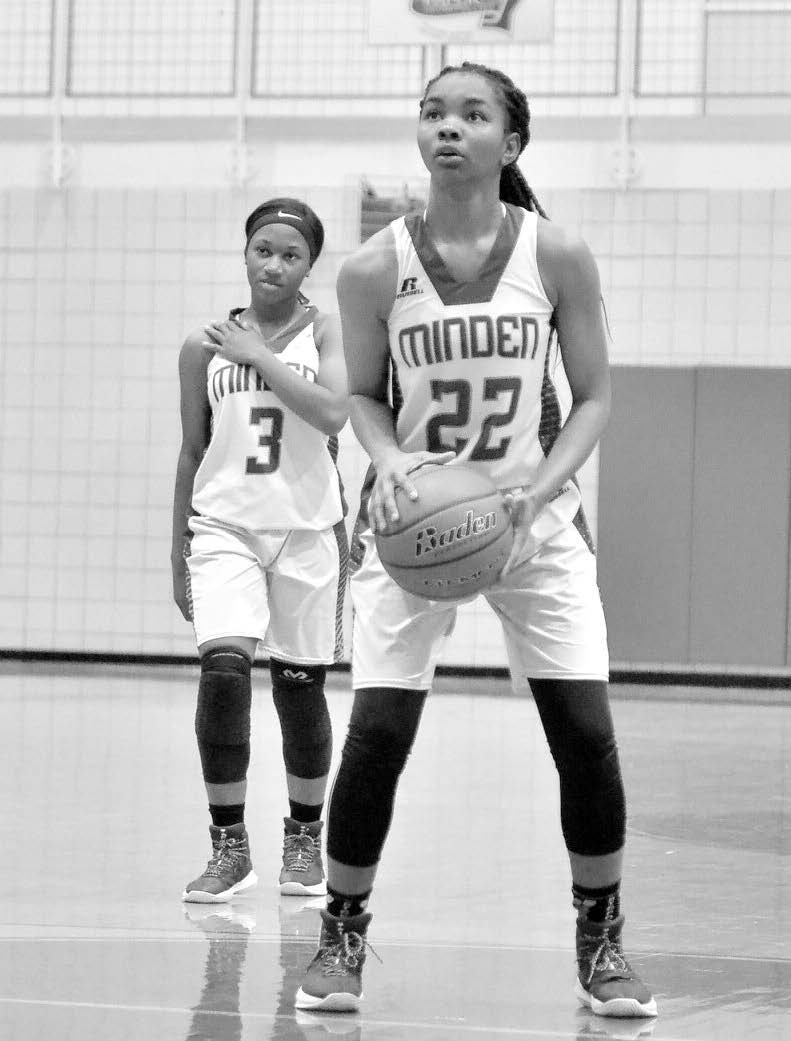 It may be playoff time in football, but basketball season tipped off again as Minden played host to Lakeside at the Minden Jamboree on Thursday night at The Palace.
In the opening game, the Lady Tiders took on Lakeside. Minden came away with the win in the two-quarter game, 54-21.
"We shot the ball well and made the extra pass," Minden head coach Jacob Brown said. "I really like how patient our girls were out there tonight."
Tayler Banks led the Lady Tiders with six points.
"Our starters came out and set the tone for the game," Brown said.