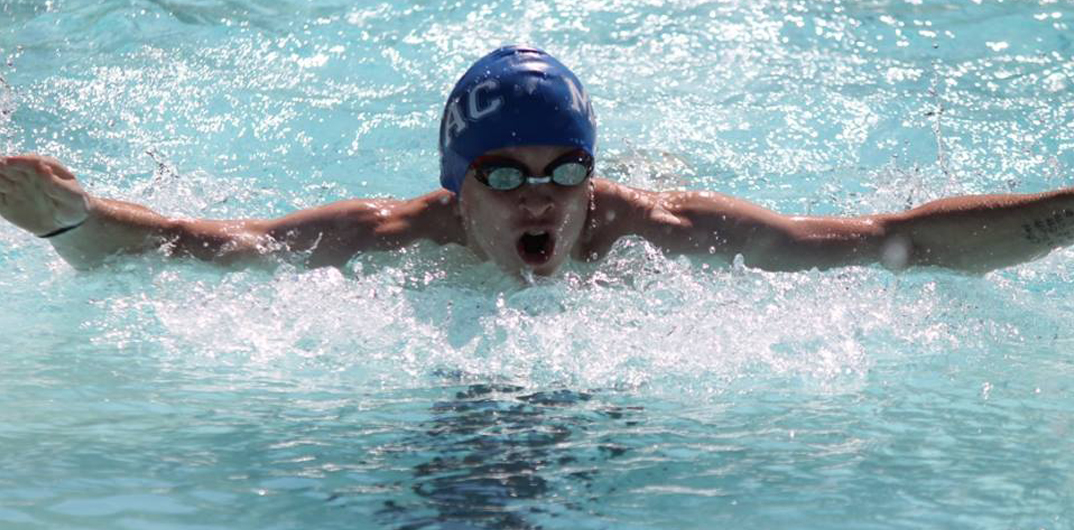 Last week, the Minden Tennis and Aquatic Club Stingrays moved their record to 2-0 this season by defeating Southern Trace Swim Team and Terri's Swim Academy at home.
Fresh off a record-setting meet in week one, the Stingrays saw three more records fall in their second home meet, including two records that lasted only one week.
The 11-12 year old girls medley relay team of Embeth Coyle, Anna Claire Lemoine, Claire Waites and Alex Guin, broke the record they set last week. Jackson Lott also broke his own week-old record in the 9-10 boys 100 individual medley.
Here are the