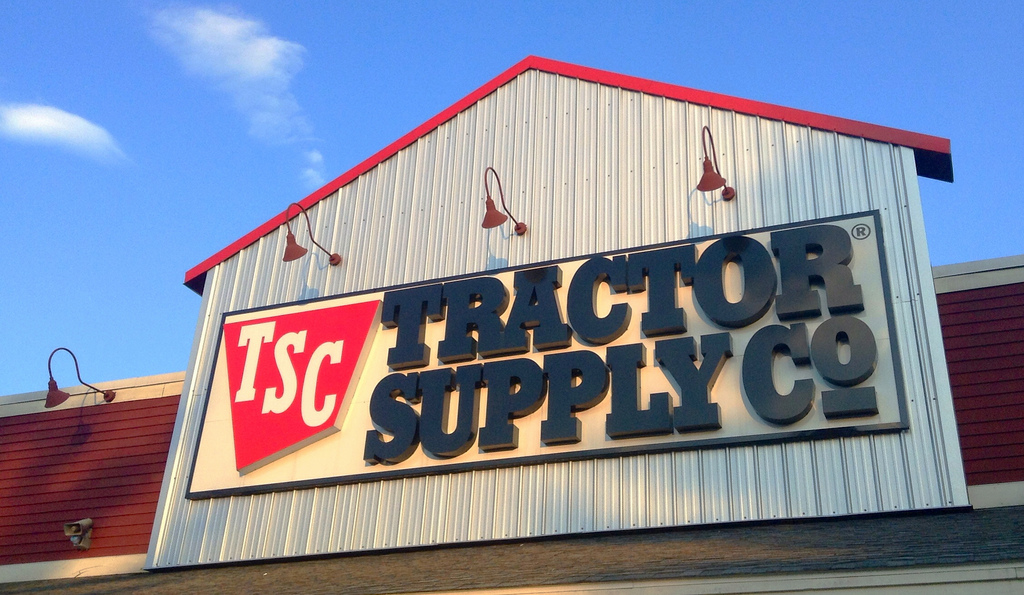 Special to the Minden Press-Herald
Tractor Supply Company in Minden is hosting pet adoptions, a pet supplies drive and more on Saturday, Aug. 25 as part of Out Here With Animals, its month-long event for animals of all kinds and the people who care for them.
On Aug. 25 from 9 a.m. to 2 p.m., community members and their dogs, cats, pigs, goats and more are invited to make their way to the Minden Tractor Supply to support local pet adoptions.
"Our team members believe that animals of all kinds are worth celebrating," said Liz McCrery, manager of the Minden Tractor Supply.