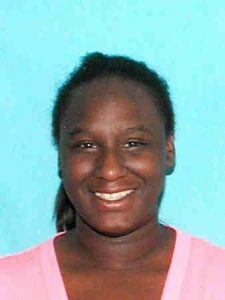 A Minden woman was arrested after police say she helped her brother hide a gun used in an attempted murder case.
Sedricka D. Adams, 20, of the 800 block of Fincher Road, was arrested Monday, Oct. 12, and charged with accessory after the fact to attempted second degree murder. Her bond was set at $5,000.
Minden police chief Steve Cropper says a 16-year-old juvenile was walking down the street and a confrontation ensued with some others who had their vehicles parked in the street.
"This young man is a juvenile, and