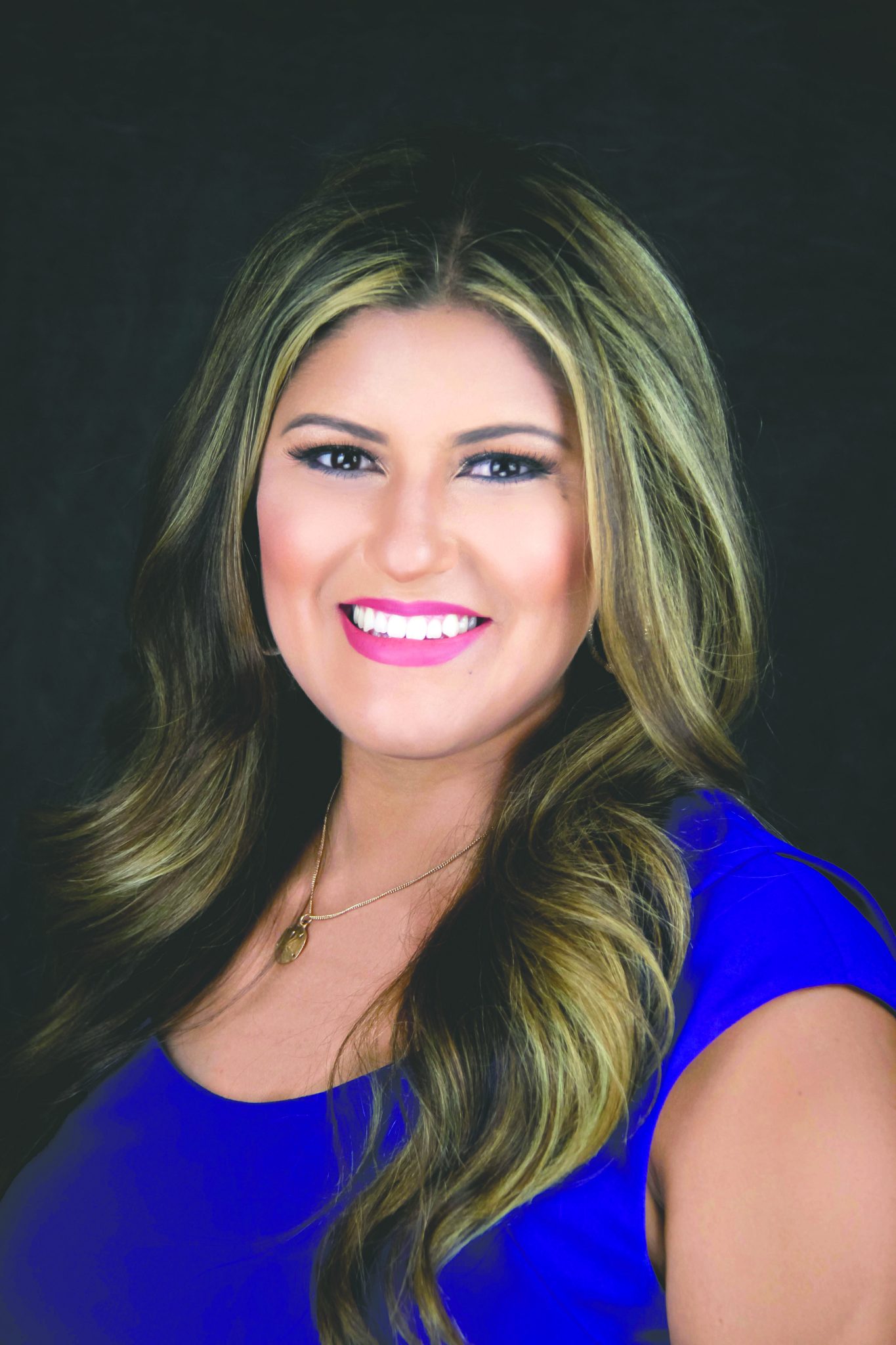 Webster Parish Tourism holding grant workshop today
The Webster Parish Tourism Bureau will be hosting their annual Major Grant Workshop on Tuesday, October 16th from 5:00 to 6:00 PM at their office.
"Any local non-profit organizations can come learn about an opportunity to receive some grant funds to host a major event in Webster Parish. These events look like festivals, races like 5ks, conferences, anything that would generate publicity for Webster Parish by pulling in on the population, especially the population outside of Webster Parish," Director of the Webster Parish Tourism Bureau Serena Gray said.
The Tourism Bureau uses tax