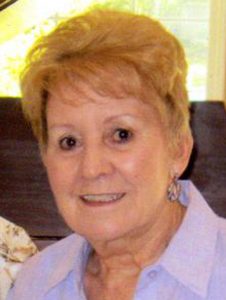 Reading is a passion of mine. One that I can indulge myself in for hours, if nothing comes along to interfere. However, the daily routines usually don't allow that much uninterrupted time.
In a good book, one can follow the characters through their daily lives, laughing with them, crying with them and living vicariously the interesting lives they lead.
I have read a great variety of books this year and am never reluctant to try a new genre.
Books aren't selected because of their titles, yet the titles can surely be