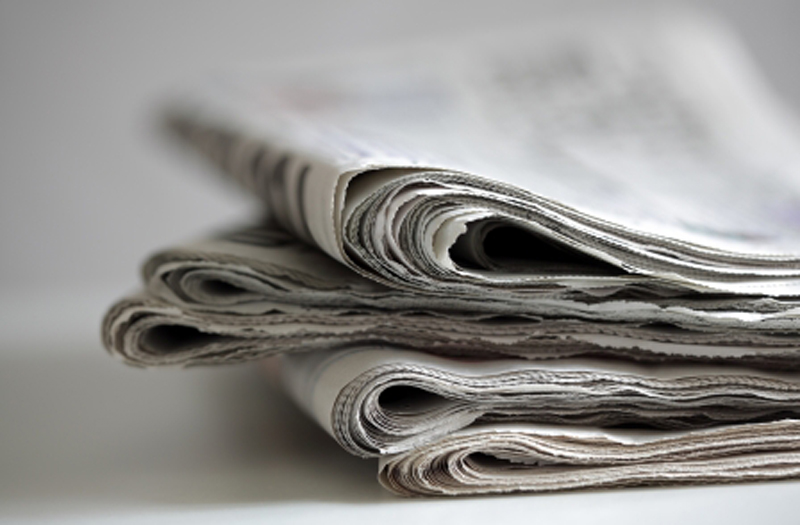 BATON ROUGE, La. (AP) — Louisiana's hazing penalties will toughen, the marriage waiting period will shorten and the types of records shielded from public view will grow, as more than 430 new laws take effect Wednesday.
Lawmakers passed the measures during the regular legislative session that ended in May, and they were signed into law by Gov. John Bel Edwards.
With the start of August, legislators are requiring schools to give parents information about flu causes, symptoms and vaccines. They've lifted the ban on switchblade knives. And they've prohibited tying up pets during a hurricane or a flood; violators will face fines.
Video