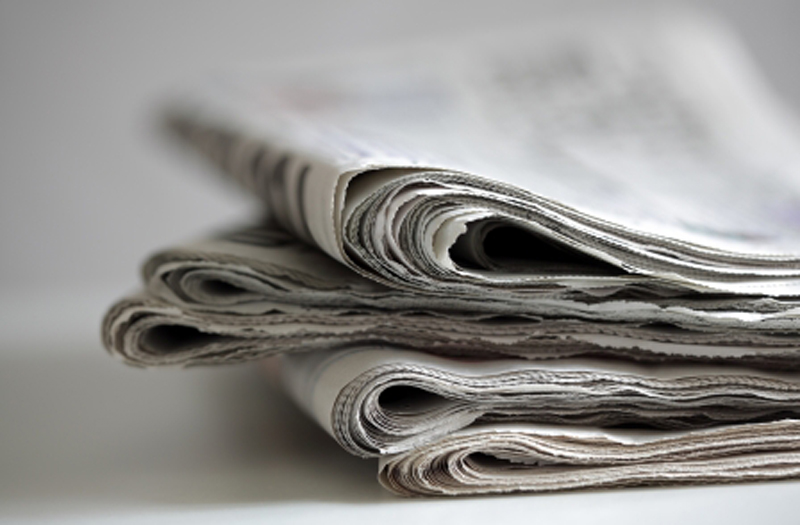 Rescue works continue search for survivors
MONTECITO, Calif. (AP) — Hundreds of rescue workers slogged through knee-deep ooze and used long poles to probe for bodies Thursday as the search dragged on for victims of the mudslides that slammed this wealthy coastal town.
Seventeen people were confirmed dead and 16 were missing.
Family members anxiously awaited word on loved ones who hadn't been heard from since the onslaught early Tuesday morning.
"It's just waiting and not knowing, and the more I haven't heard from them — we have to find them," said Kelly Weimer, whose elderly parents' home was wrecked. The couple, Jim