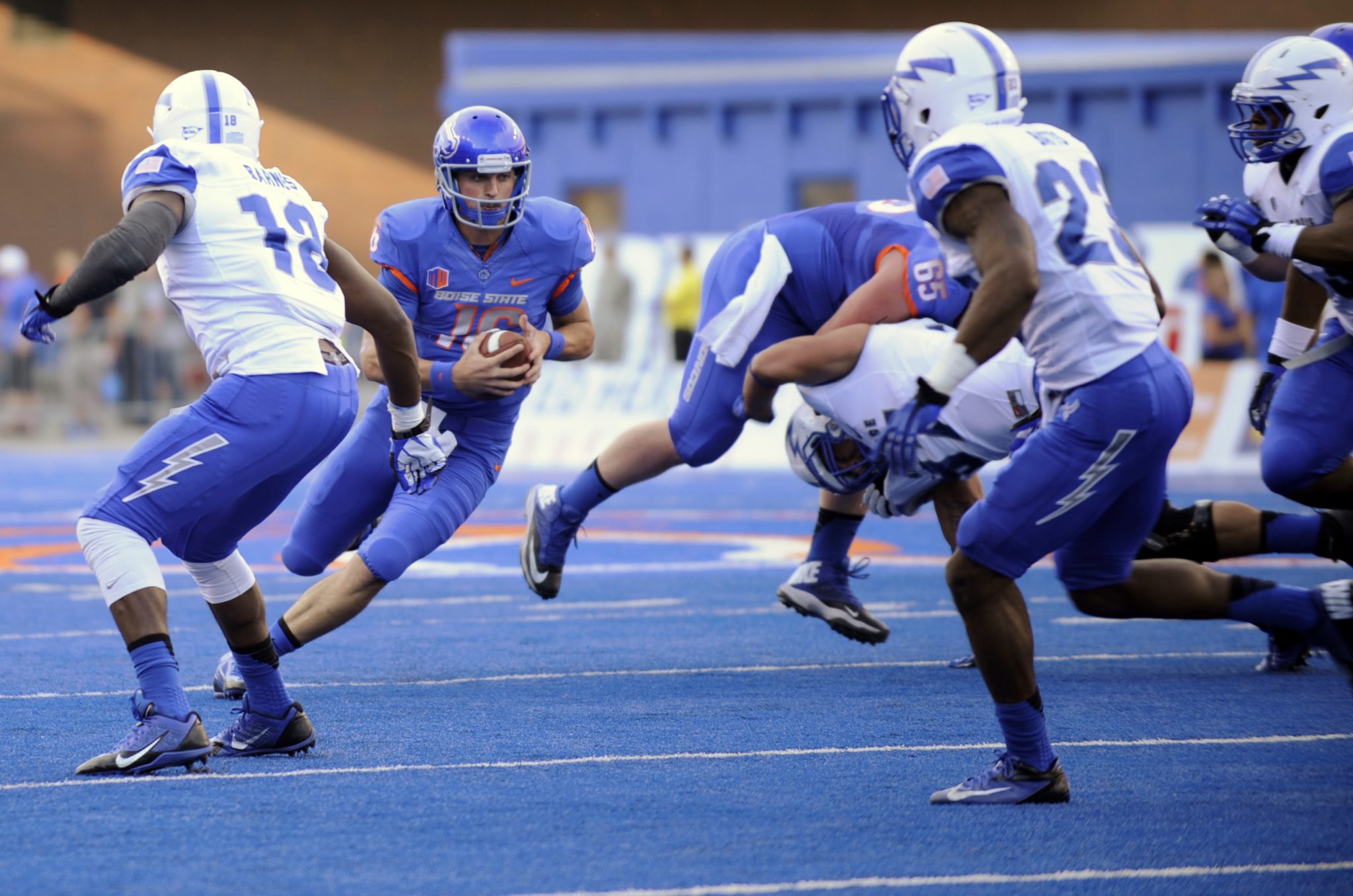 Each week, our expert college football correspondent Matthew Marshall will sift through the storylines and present us with the games, stories and players who will make the most impact.
#17 BOISE STATE AT #24 OKLAHOMA STATE – Saturday, 2:30PM – ESPN
Interesting matchup in week three between two teams that seemingly have no business playing each other. Boise State comes into Stillwater after dismantling two opponents by a collective score of 118-27, but those opponents were Troy and Uconn.
While neither team are world beaters, Boise State's offense has been remarkable. Led by senior Brett Rypien, Boise State boasts