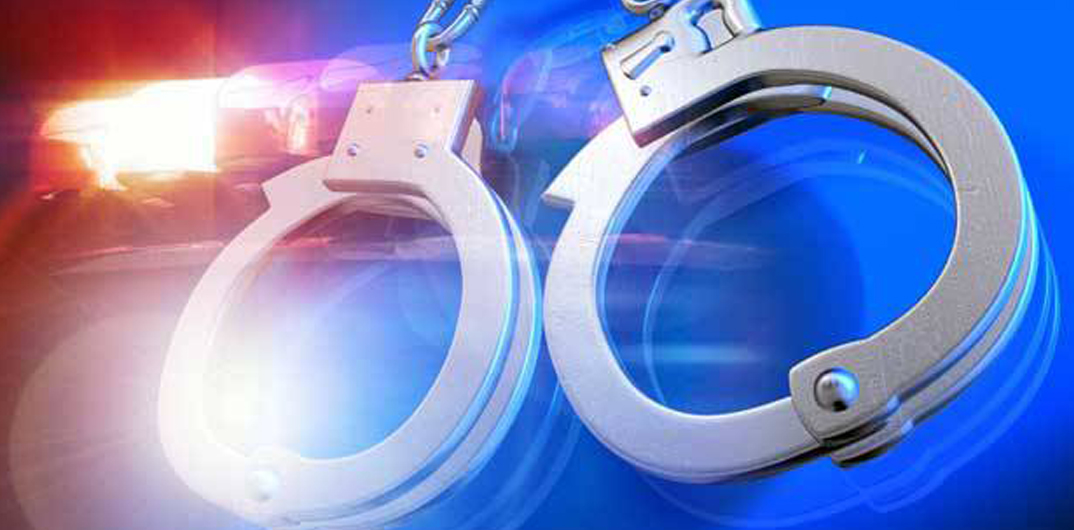 Springhill couple arrested on crack cocaine charges
The Springhill Police Department is reporting the arrest of a couple on drug charges after they were found in a "compromising" position.
On Saturday, April 21, 2018, Springhill Police Officer Dusty Rhodes while on patrolling Service Road in Springhill drove past a residence where the dome light was on in a front yard. Rhodes saw two people in a vehicle.
Due to the number of vehicle burglaries in the area, Rhodes got out of his vehicle and investigated the scene, which was occurring at approximately 9:30 p.m., according to a press release from