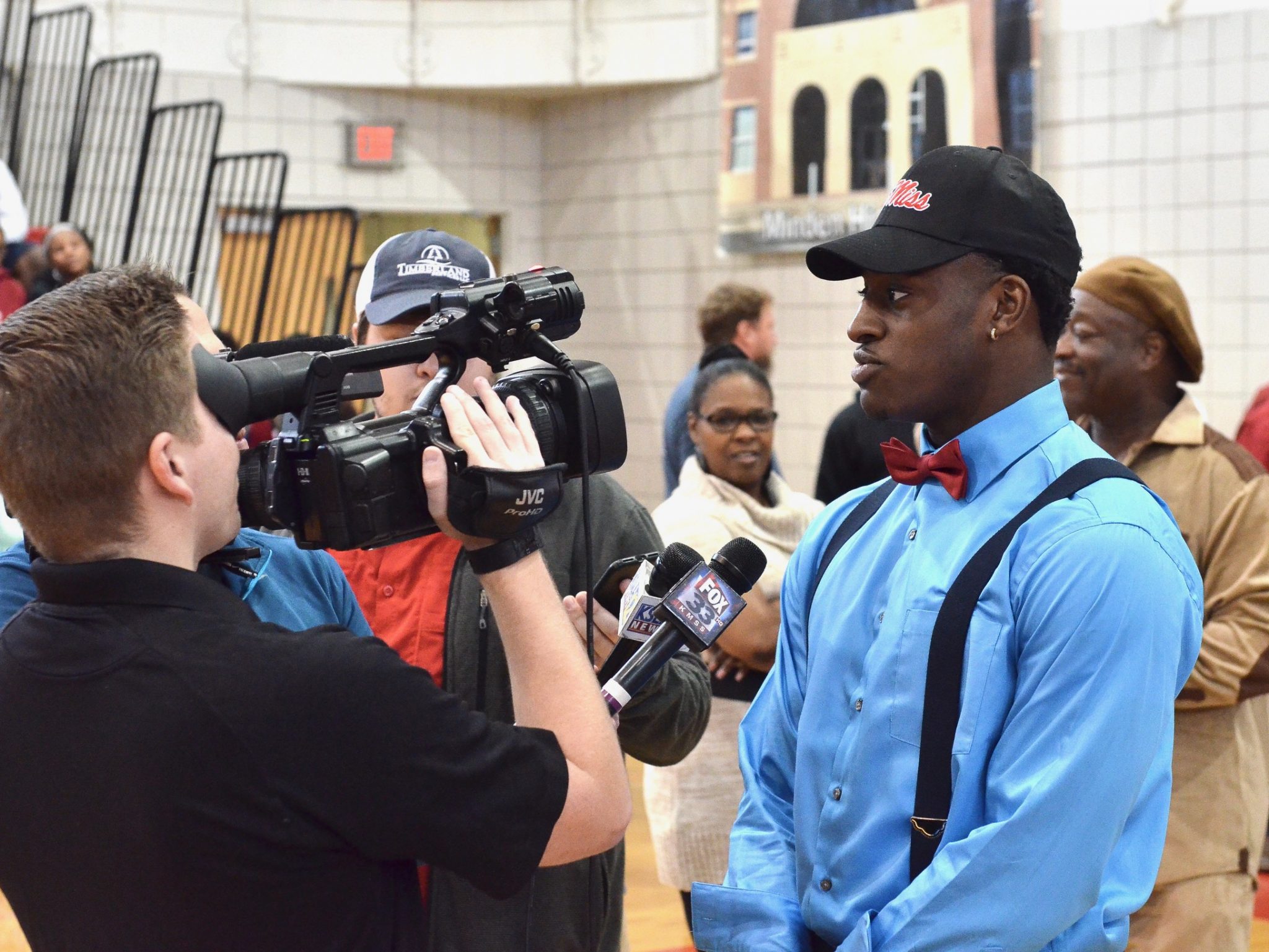 For the second time in as many years, National Signing Day saw a Webster Parish propsect pledge to play in the Southeastern Conference.
That opportunity was too appealing to be ignored by Minden 2017 linebacker Zi'Kerrion Baker.
Baker's prep journey came to a close Wednesday when he signed a Letter of Intent to play football for coach Hugh Freeze and the Ole Miss Rebels.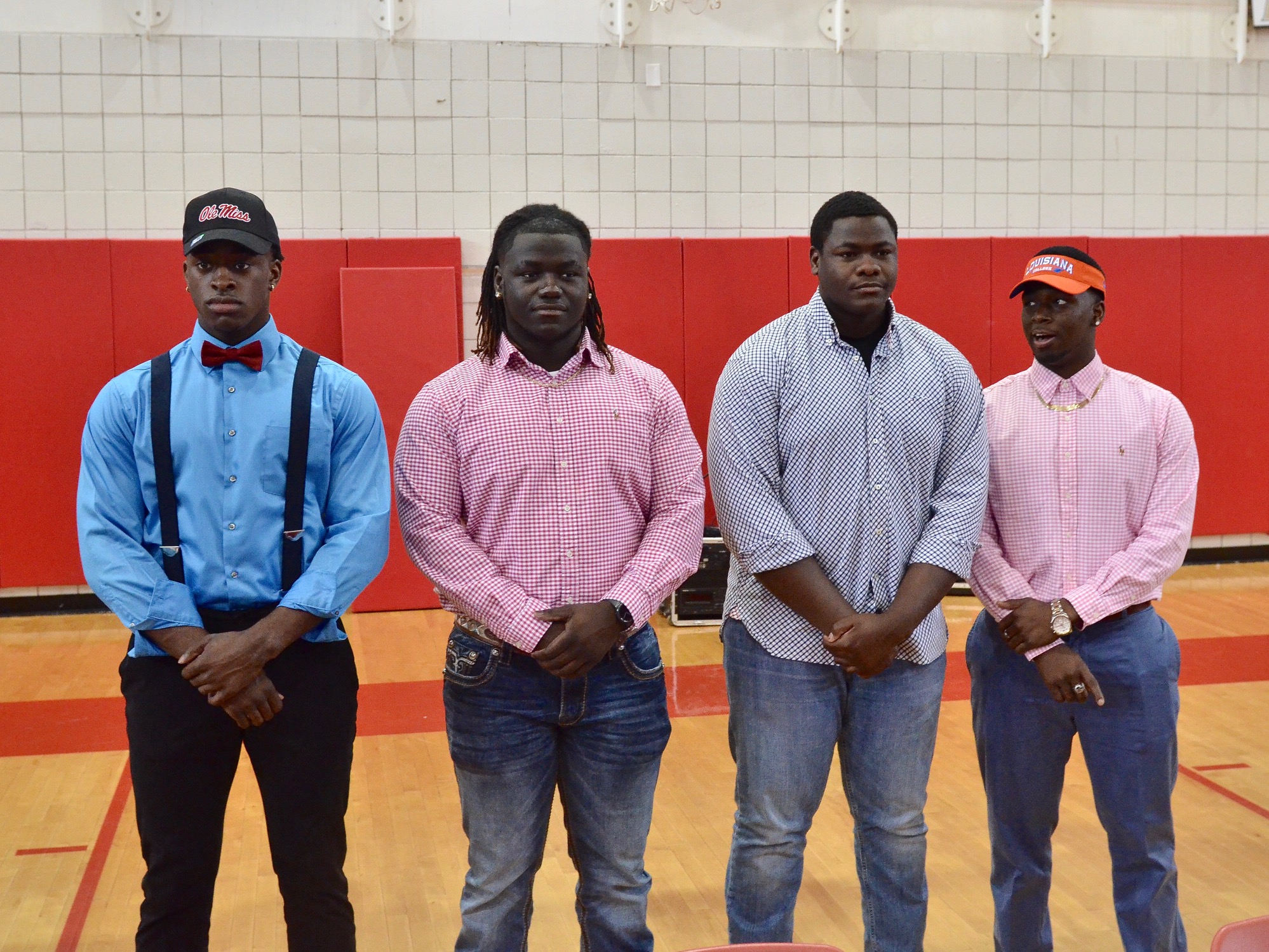 Six players from three Webster Parish schools signed to continue their football careers Wednesday on National Signing Day. The headliner of the group and only Webster Parish player