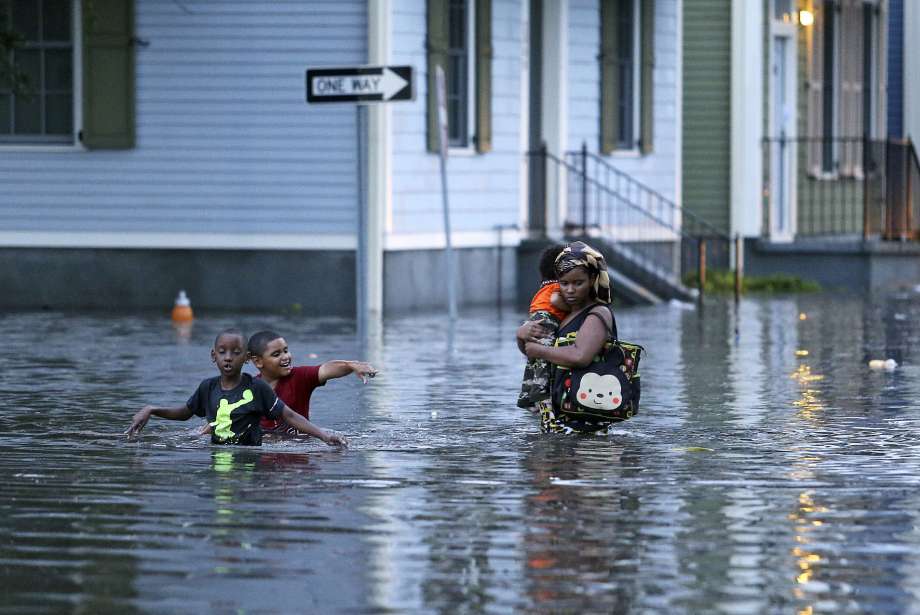 NEW ORLEANS — Heavy weekend rainfall in New Orleans overwhelmed the municipal pump stations, leaving parts of the community flooded, and some officials say they're not satisfied with the city's response.
"Are our city pumps working as they should?" Councilman Jason Williams said, according to local news reports. "If we can't handle a bad storm, then what will we do when there's a hurricane?"
Williams said the council will meet Tuesday to seek answers.
Some neighborhoods saw between 8 and 10 inches (20 and 25 centimeters) of rain over a few hours Saturday. City officials said that was too much for the Sewerage