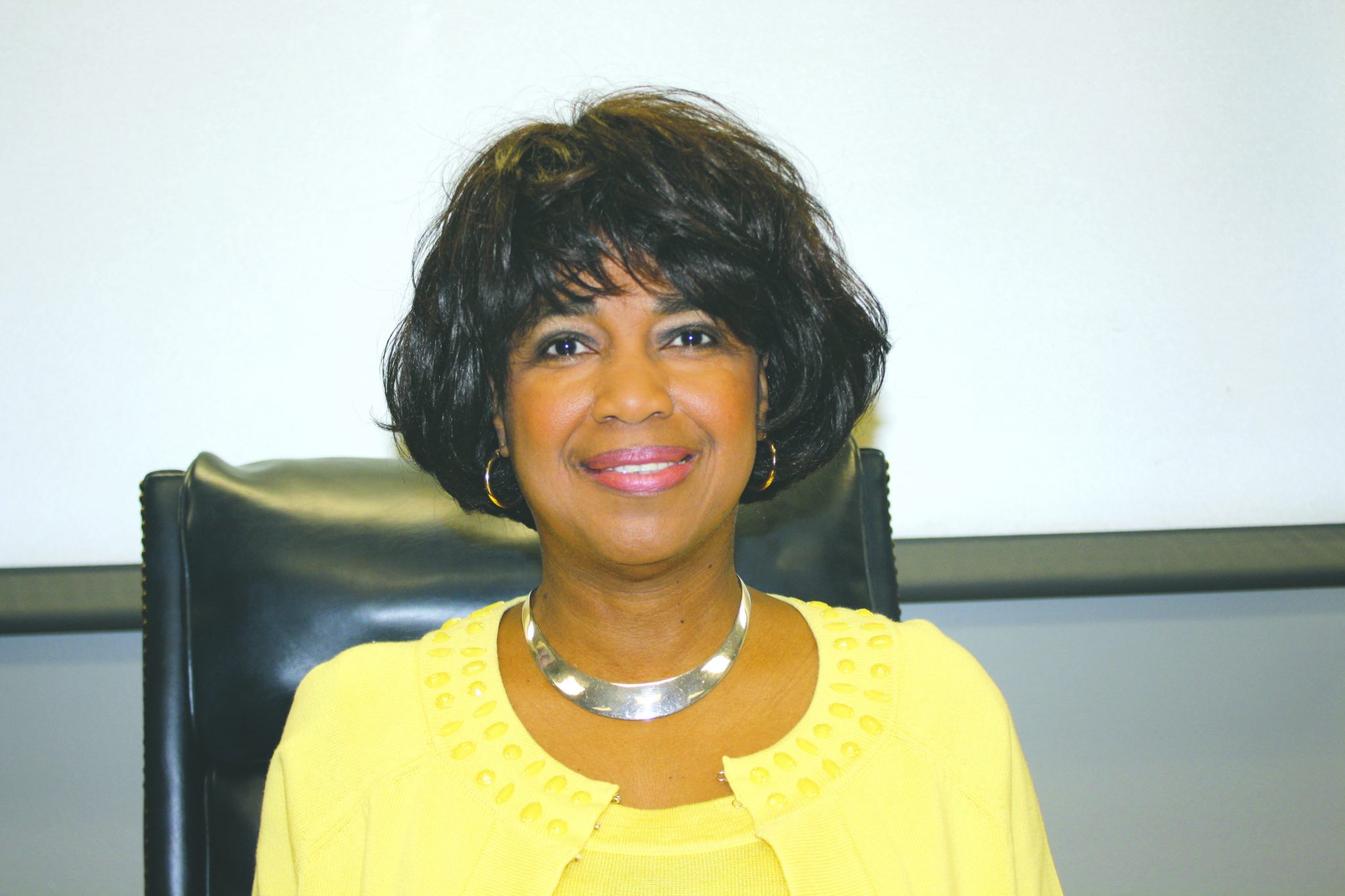 Commission aiming for June 1 hire date
The Webster Parish Convention and Visitors Commission is nearing the end of its 14-month stretch without a permanent executive director of tourism.
The commission hopes to have a new director in place by June 1, according to interim tourism director Johnnye Kennon.
At the regular meeting Tuesday, the personnel committee, chaired by Derek Musgrove, presented the commission with a tentative job description, employment contract, and employee handbook. Kennon said the commission went over each of these line by line.
"They want to submit it all to the attorney before they finalize it to make sure that